On the week of 10 July 2023, artist Divaagar took over The Everyday Museum's Instagram account to shed light on the creation process of his latest public art commission Everfowl Estate, as part of Port/raits of Tanjong Pagar: Encounters with Art in the Neighbourhood. Here are his personal anecdotes on how these model housing for the feathered folks of Everton Park came to be.
Mon, 10 July 2023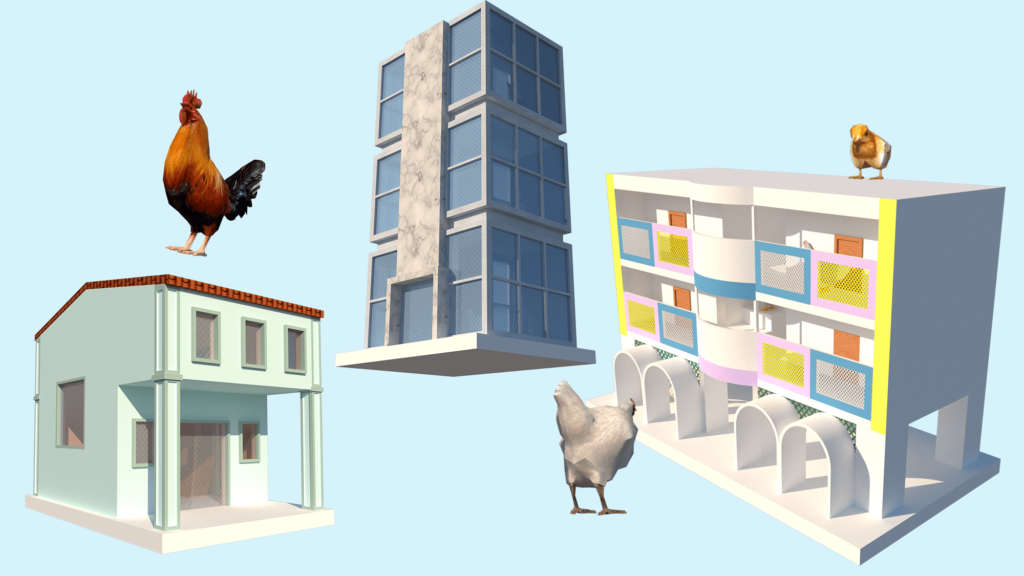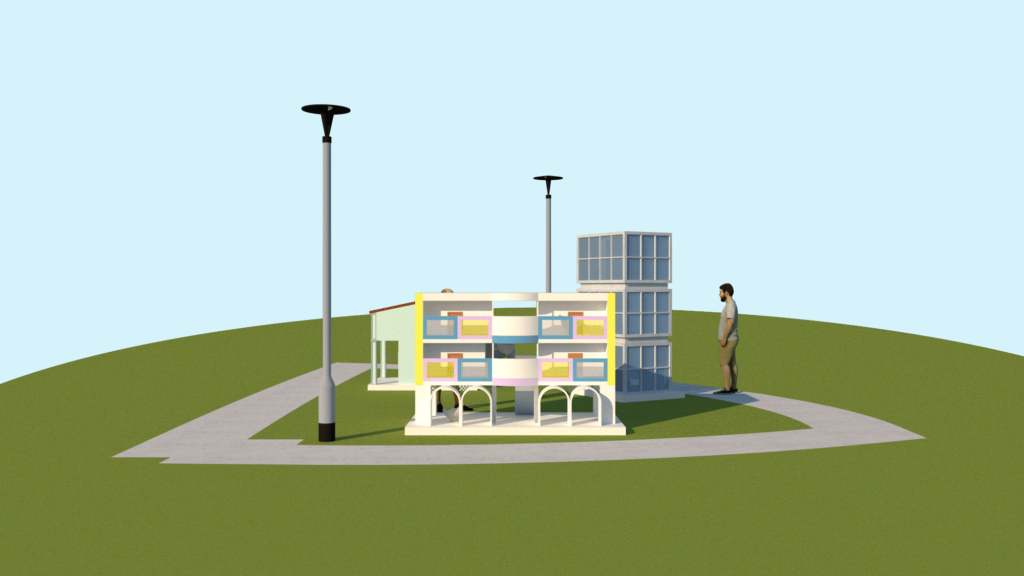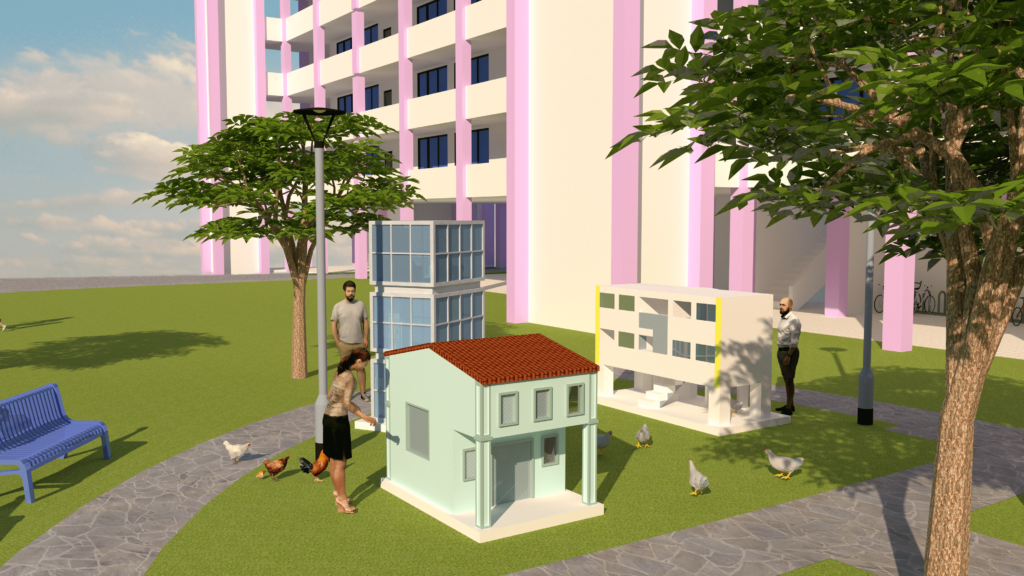 Hello, this is Diva and I'm here to share some BTS for Everfowl Estate.
The project started out through canvassing the area, and getting to know the quirks and quarks of Everton Park. From the detailed exteriors of the shophouses, the old and new HDB estates, to the construction sites, there was a lot of contrast between the housing developments in this one small area that I was enamoured by.
I also have a very short attention span, so I kept getting distracted by the junglefowl, which, regardless of which part of that vicinity you were in, you'd would see them feeling at home. There's something about them that's very kampung vibes, that gave a charm to the area.
This led to combining these two aspects, to make a work that was:
1. Reflective of the site
2. Very cute
Wed, 12 July 2023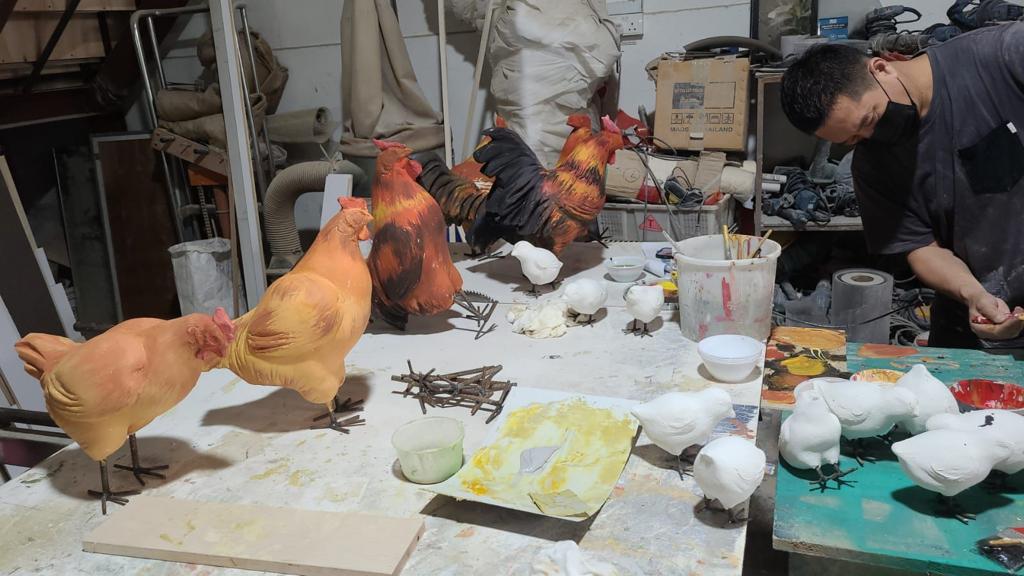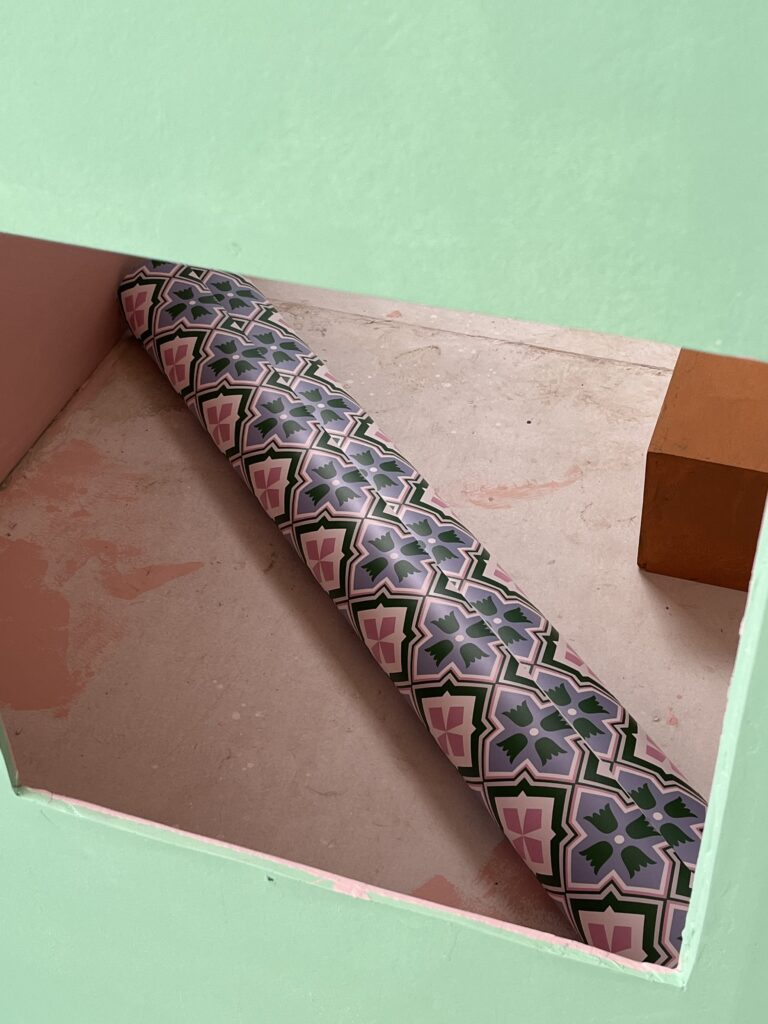 Hello, this is Diva, back to share more behind Everfowl Estate~
After I finalised the plans, I worked with my fabricators at Chagall 3D Advertising to create the buildings.
There were a lot of considerations behind it; from scaling them to make them ideal for the junglefowl, figuring out the materials of the buildings to keep them true to the source, and accenting certain features of the architecture in the area.
We put a lot of detail into making the buildings as realistic as possible and took inspiration from the housing around Everton Park. We settled on Glass Fibre Reinforced Concrete (GFRC), which is like concrete but with more structural stability and a longer name, to build the walls of both the shophouse and the HDB flat. For the condominium, we built a steel base, fitted with blue tinted glass and beautiful marble slabs for the luxury of it all. In addition to the buildings, they also constructed the most beautiful decoy residents.
It was a really heartening process working with Mr. Zhan and his team, who were super dedicated in making this project come to life.
Fri, 14 July 2023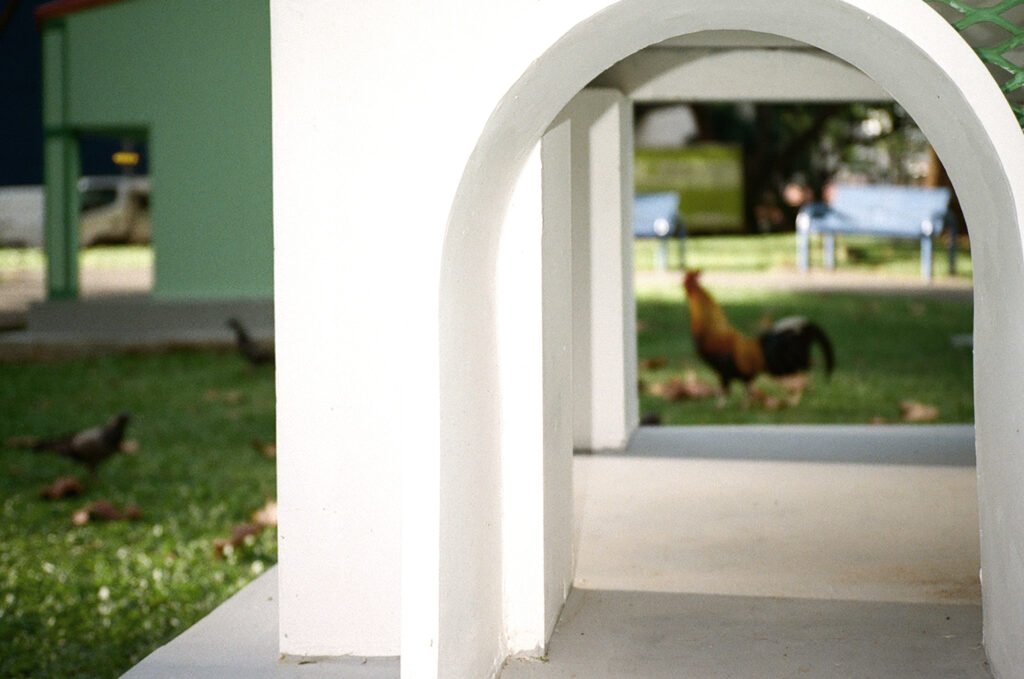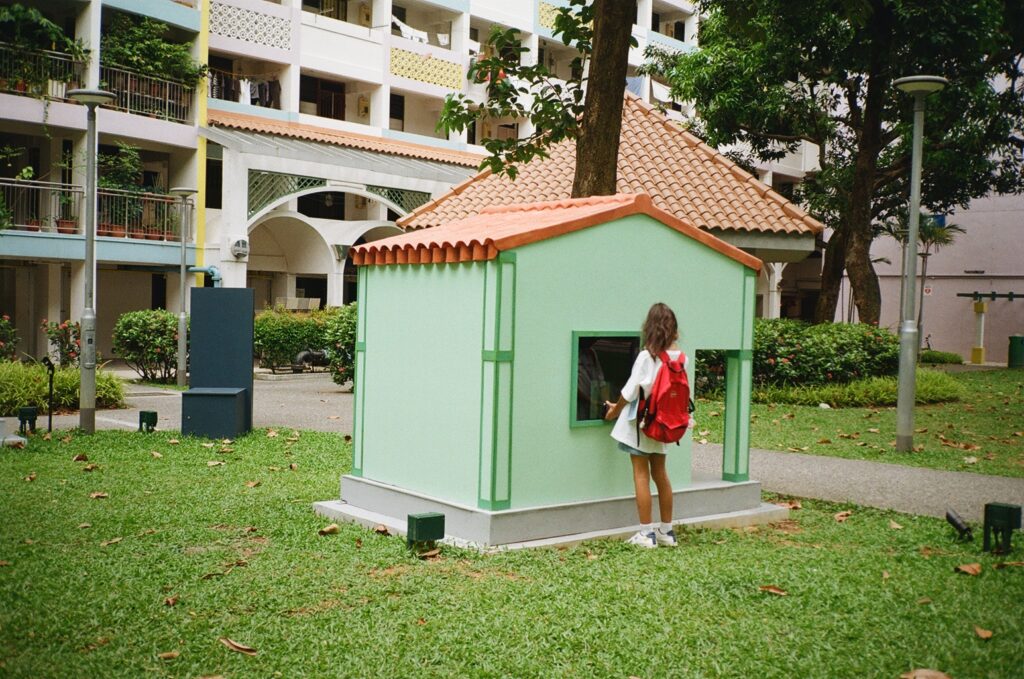 Hi everyone, Diva here again to share some final observations 🏘
Before Port/raits of Tanjong Pagar officially launched, Everfowl Estate was installed a month prior and it was a big surprise to see how it already garnered much attention online. I was fascinated to see how many people responded with a sense of humour about housing and a love for birds.
I spent a lot of time observing how people and the junglefowl interacted with the work, looking in, walking around and through, and it has sort of become a ground for viewers to connect to take notice of wildlife in our urban environments and look at what's around us. I hope the work implores a new generation of junglefowl to aspire to home ownership🐓