Divaagar
29 Apr 2023– 9 Mar 2025
Everton Park
In front of Block 1
Public outdoor work. Accessible at all times.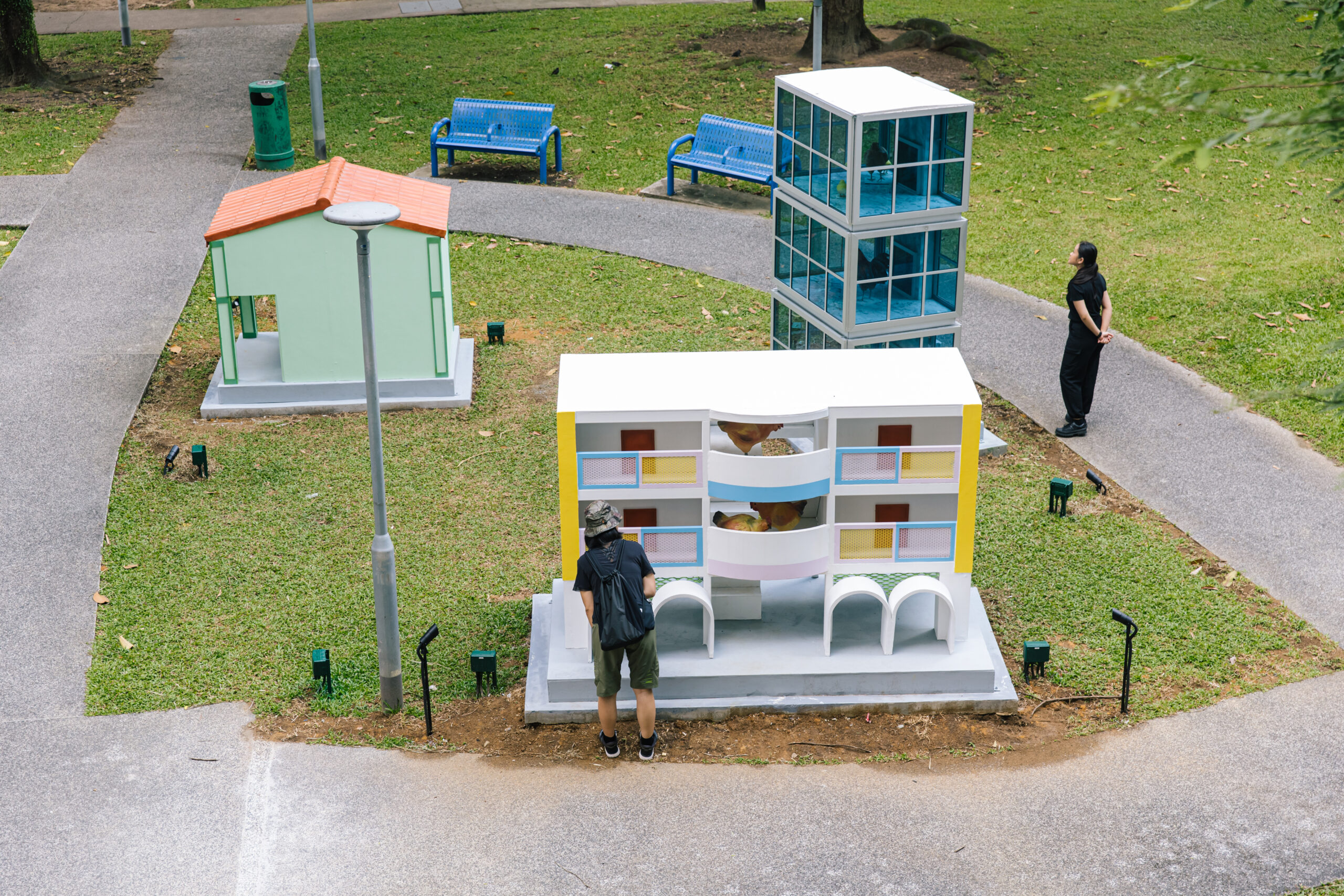 Everfowl Estate is a playful proposition introducing civilised living to the many feathered folks inhabiting the neighbourhood. Modelled after the surrounding neighbourhood for its historical and contemporary architecture—public housing flats, heritage shophouses or high-rise condominiums—, the series of miniature homes is a showroom display fitted with models of fowl families, offering visions of modern living for the junglefowl citizens of Tanjong Pagar.  
The backdrop of the work is Everton Park, one of the oldest public housing estates in Singapore. Situated at a unique intersection of newer developments, older businesses and ongoing revitalisation projects, Everton Park has remained relatively unchanged. In referencing this eclectic mix of architecture and the local junglefowl population, Everfowl Estate conceives a diorama of the distinctive conditions of the neighbourhood and challenges viewers to consider their surroundings from a macro perspective.  
Everfowl Estate's projection of harmonious living with our nonhuman residents examines the way city habitants engage with public spaces which can serve as a forum, a habitat for various flora and fauna, a place for congregation, recreation and sometimes contention between humans and non-humans, embracing both the tensions and kinship that come with it. 
Venue Partner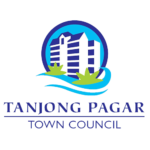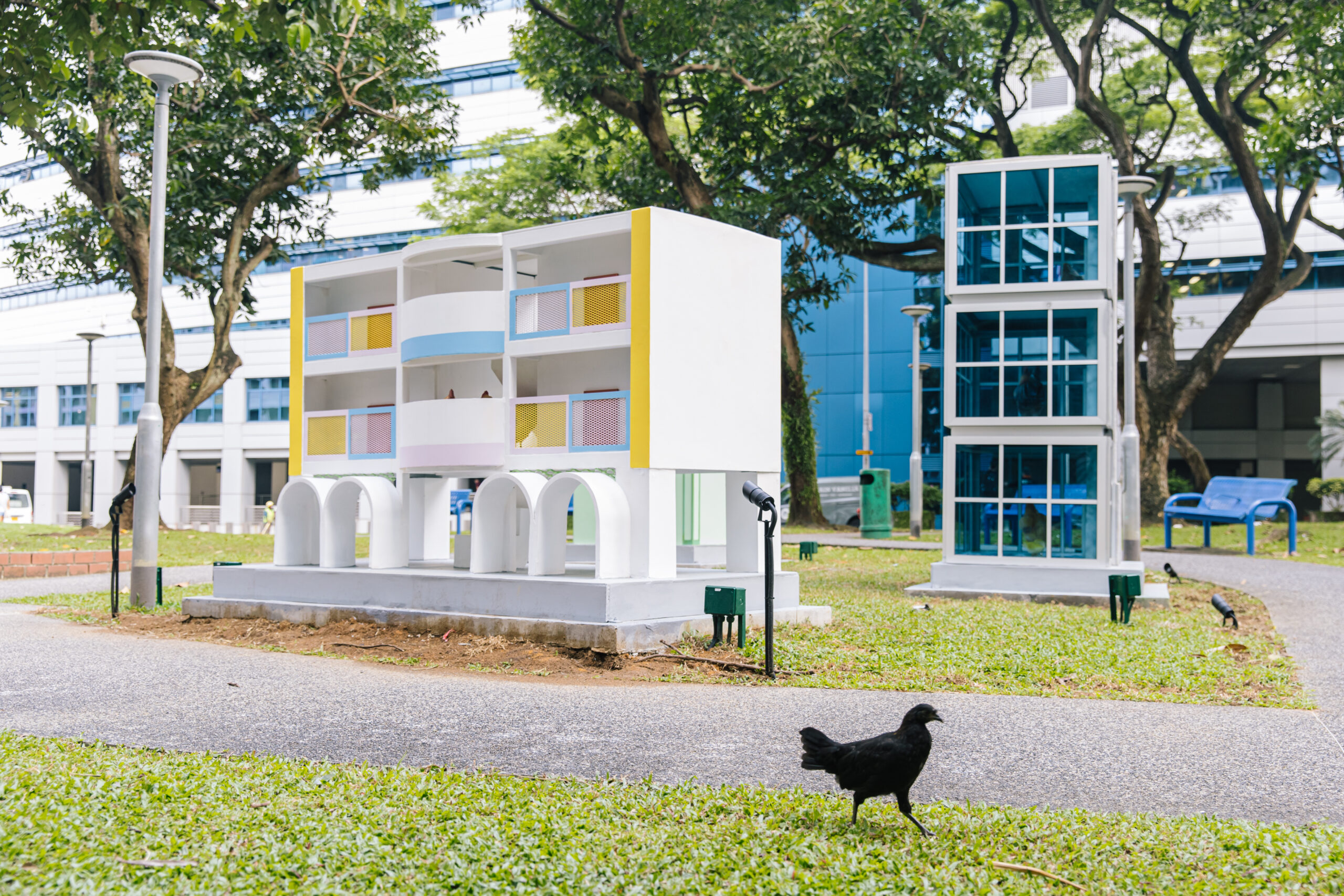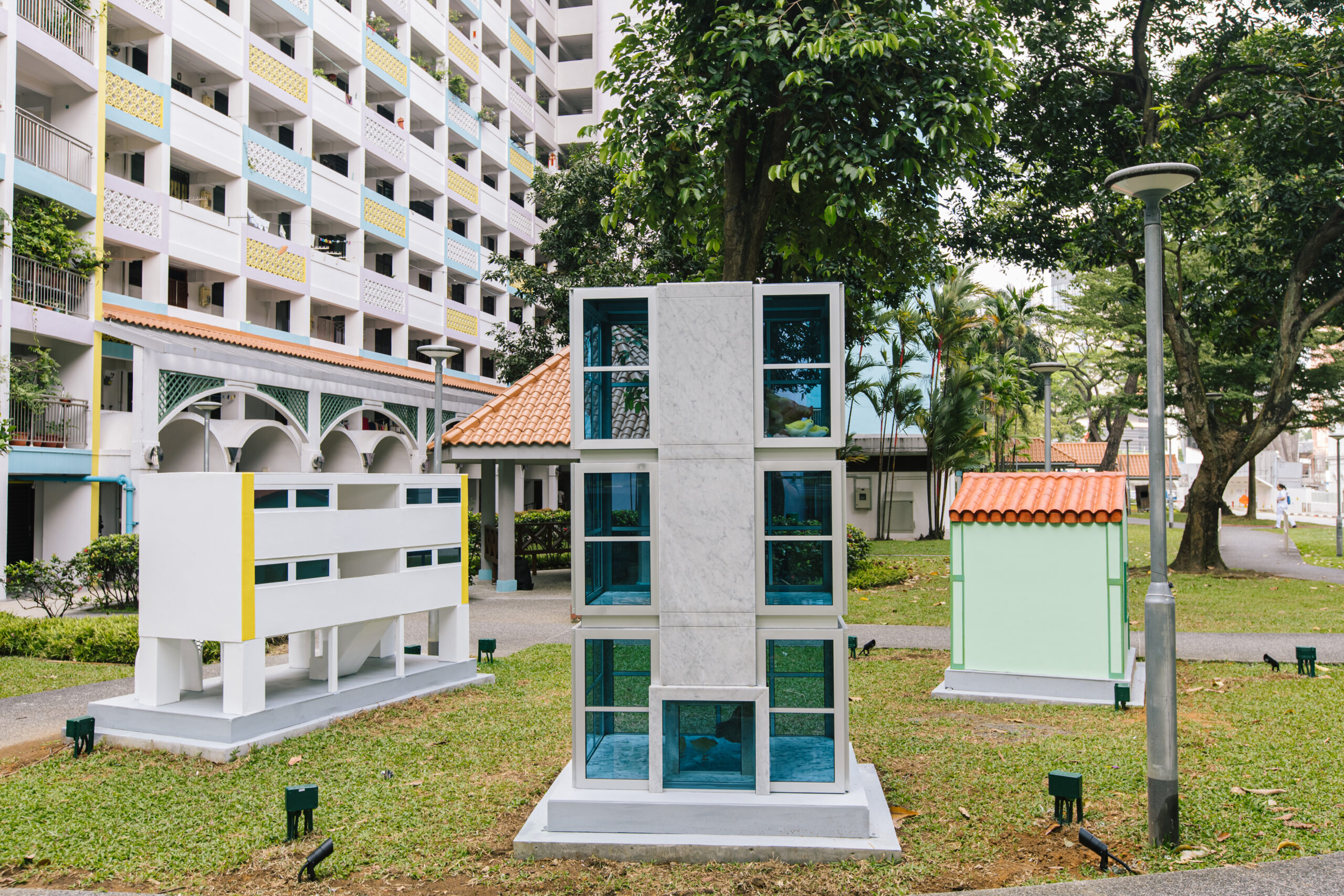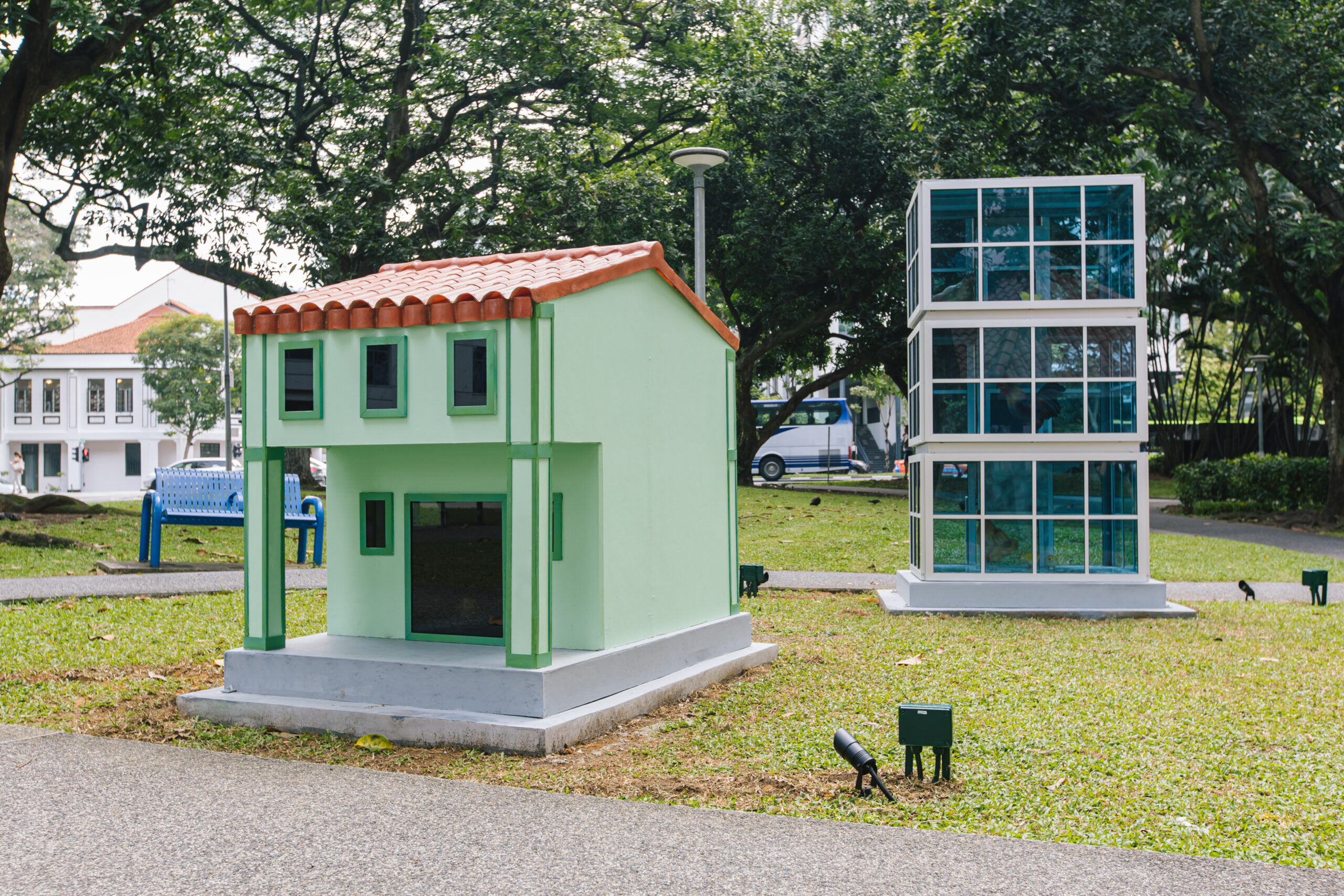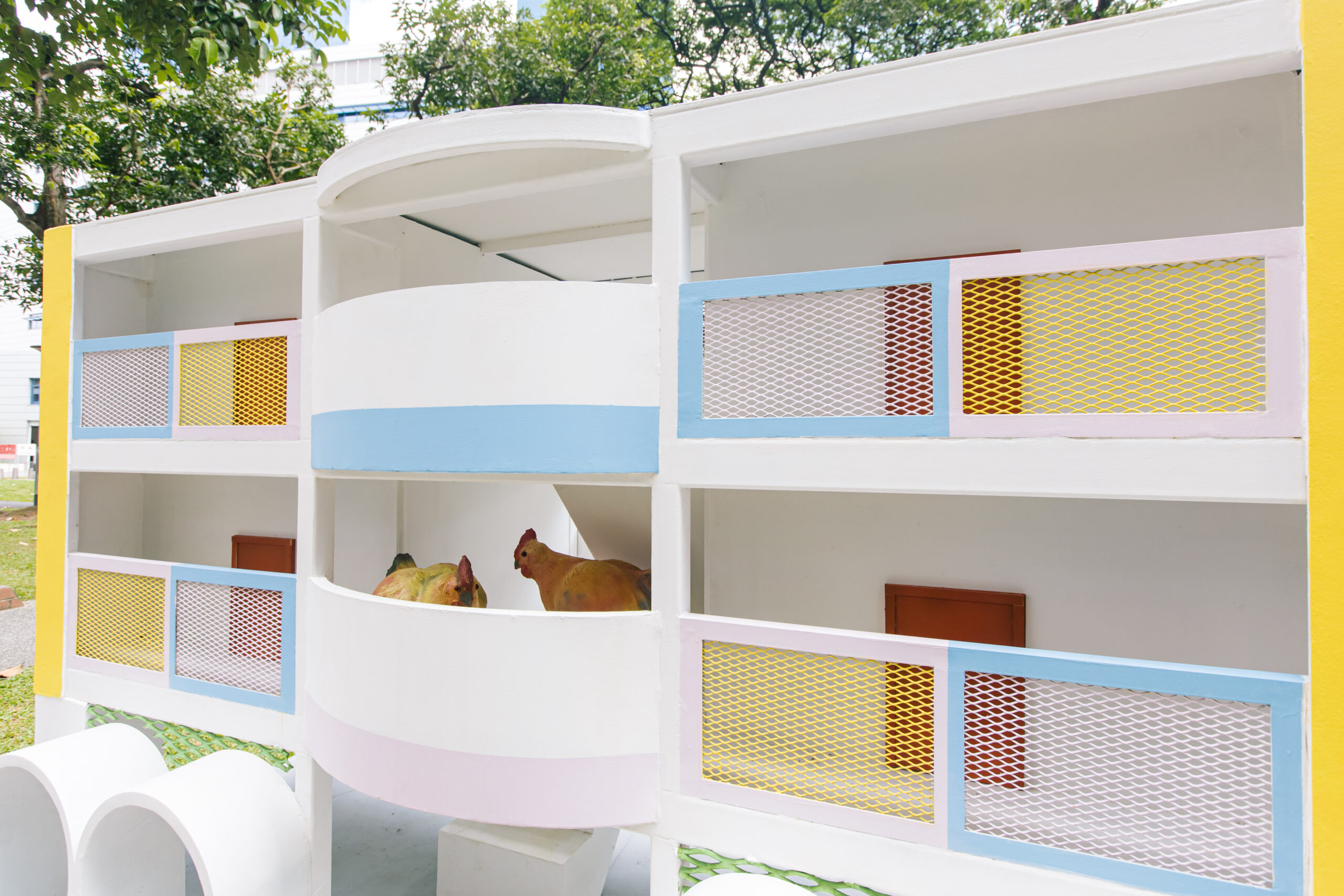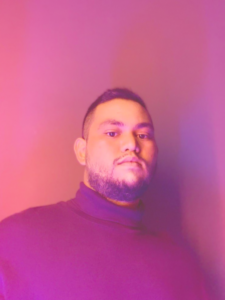 Divaagar is a visual artist who creates installations, performances, and digital media. His practice examines narratives and proposes new models by rethinking how bodies, identities and environments interact. He graduated with a Bachelor of Arts (First Class Honours) in Fine Arts from LASALLE College of the Arts in 2018 and has exhibited both locally and internationally since 2010. He has had two solo presentations thus far: Between a rock and a hard place, part of a summer residency in Untitled Space, Shanghai and The Soul Lounge at soft/WALL/studs, Singapore. Notable group exhibitions include MENTAL: Colours of Wellbeing, ArtScience Museum; State of Motion 2021: [Alternate / Opt] Realities, Marina One, and Time Passes, Singapore Art Museum.