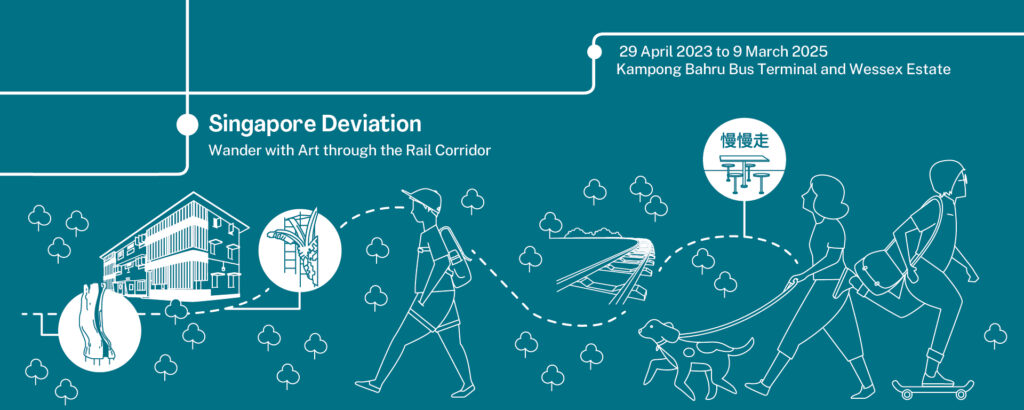 Singapore Deviation is a series of public art commissions exploring the iconic Rail Corridor in Singapore through the works of three artists: Sookoon Ang, Hilmi Johandi, and Tan Pin Pin. Conceived as site-specific installations, each artist offers a unique entry point into the evolving uses of the site, from colonial railway to wildlife corridor and recreational trail.
The public art trail is named after a revised alignment to the original Singapore-Kranji Railway in 1932, which resulted in the present-day 24km track that runs through the north-south axis of Singapore. Through its conveyance of passengers and goods between Singapore and Peninsular Malaysia, the railway passage embodies histories that are integral to the city-state's transformation. It remained a significant means of transportation and communications and operated for decades before the last train from Tanjong Pagar departed in 2011. Since then, it has been repurposed as an urban retreat and community leisure zone. 
Singapore Deviation calls attention to the shifting publics and uses of the Rail Corridor . The series sets up an encounter with a range of figures, messages and sensations that constitute the multi-faceted experience of the Rail Corridor. Each artist reanimates the physical site, considering the Rail Corridor not just as a space of  transit but as a constantly changing space, with an ambiguous status and uncertain future. These works invite new perspectives on the diverse social, historical, and ecological relationships that determine the continued relevance of this historic railway track.
Singapore Deviation is commissioned by The Everyday Museum, a public art initiative of Singapore Art Museum. It is made possible with the generous support of Sun Venture and in venue partnership with JTC, SBS Transit and Land Transport Authority.
Supported by

Venue Partners

Curator's note: At the end of the 1920s, a nine mile "deviation" to the original Singapore-Kranji Railway was proposed, partly motivated by the need to elevate and realign certain portions of the track that were prone to frequent flooding. When the realignment was completed in 1932, it brought trains through a new route from the Bukit Timah station to Tanglin Halt and Kampong Bahru, finally arriving at the new terminus at Tanjong Pagar. For more details:
https://biblioasia.nlb.gov.sg/vol-7/issue-3/oct-dec-2011/singapore-railway-lines/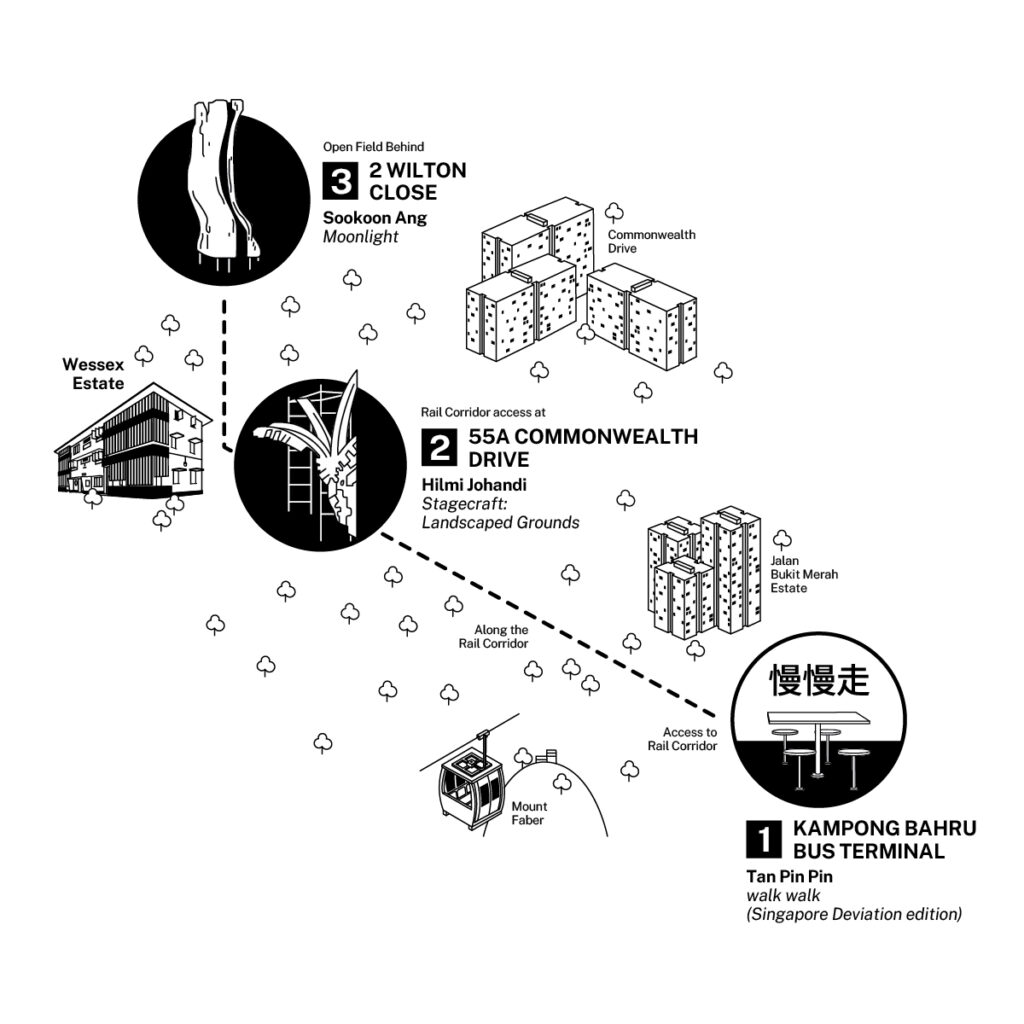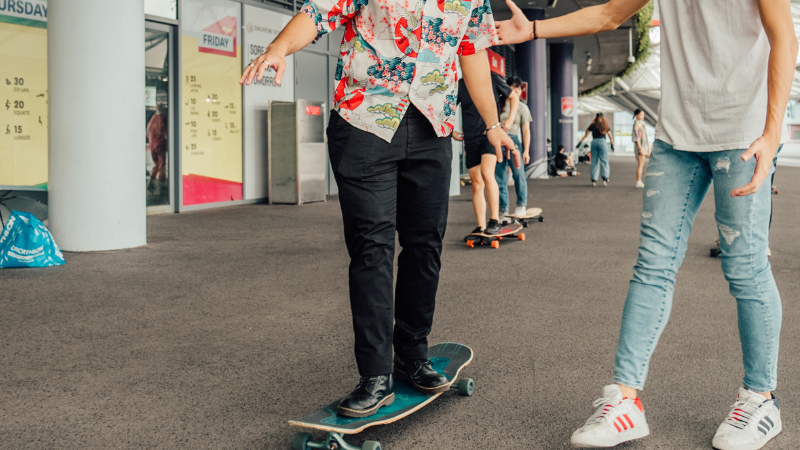 This event has ended.
A series of art walks to gain new perspectives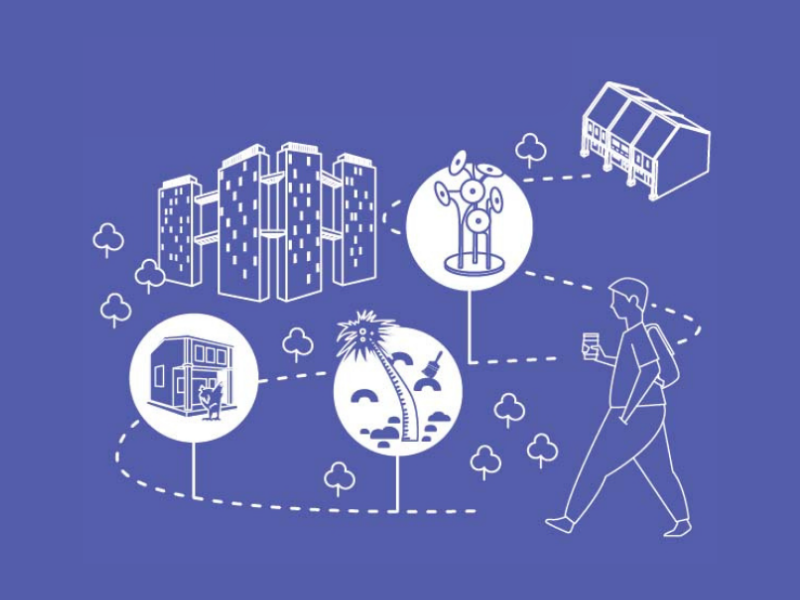 29 Apr 2023–
09 Mar 2025
Encounters with Art in the Neighbourhood