Sookoon Ang
29 Apr 2023– 9 Mar 2025
Wessex Estate
Open field behind 2 Wilton Close
Public outdoor work. Accessible at all times.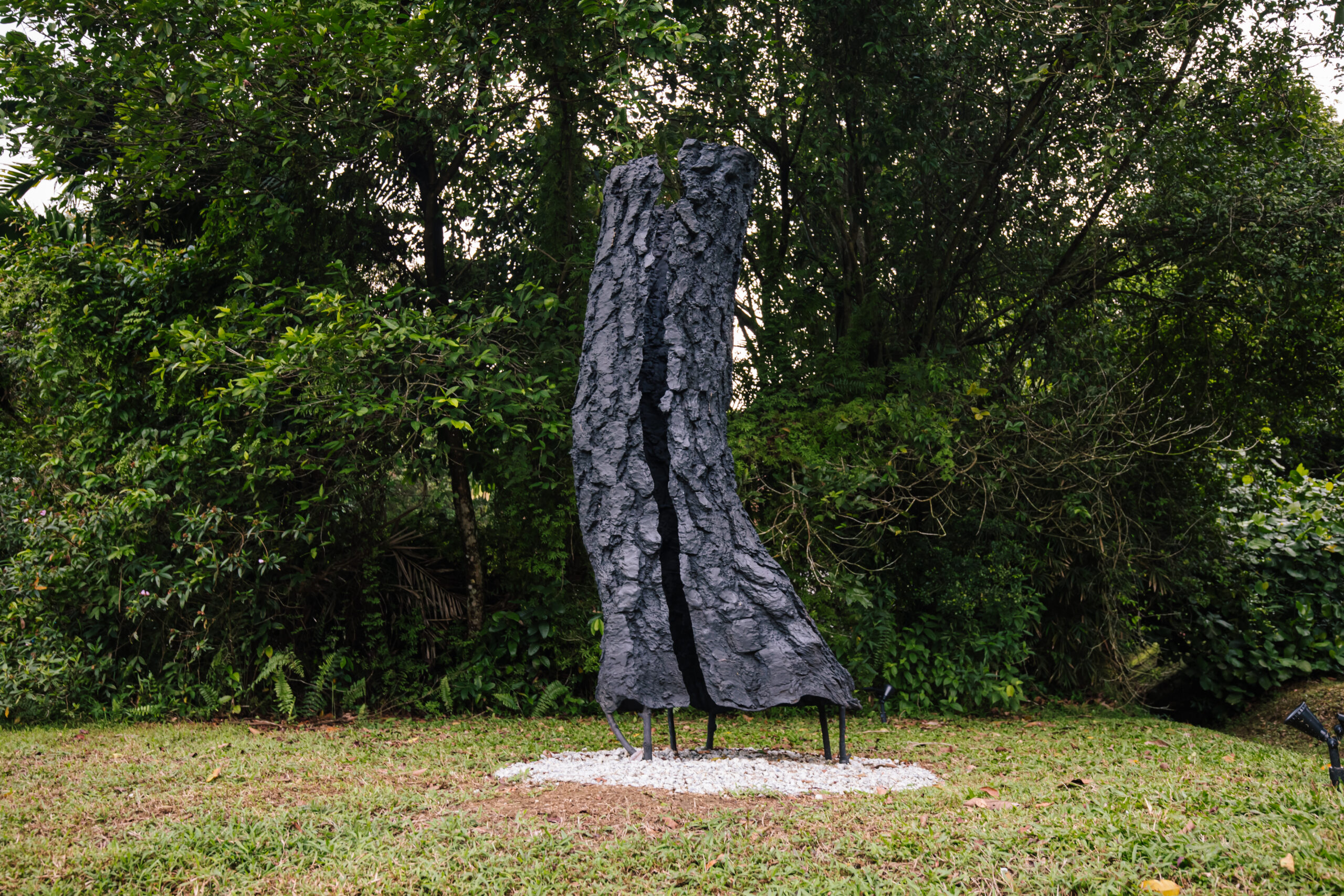 Referencing the Rail Corridor as a place of passage between the constructed world and unkempt wilderness, Moonlight transports us deep into a sublime and timeless territory.   
  
A cast bronze sculpture that embodies the fossilised remains of terrestrial vegetation. During the day, the sculpture is a sublimation of a burnt log, its digitally-modified body appearing as a mirage amidst the landscape of Wessex Estate. At night, the sculpture recedes into the shadowy vegetation surrounds. Encounters with this peculiar object along the clearing is quite like traversing the boundary between imaginative form and objective reality.   
  
Dealing in an adventurous vocabulary of matter, Ang's work toes the line between the sublime and transcendental. This delicate balance and the elemental nature of her work echoes the spontaneous, dream-like quality travel undertaken along the lush and uncultivated Rail Corridor.
Supported by


Venue Partner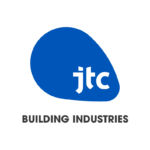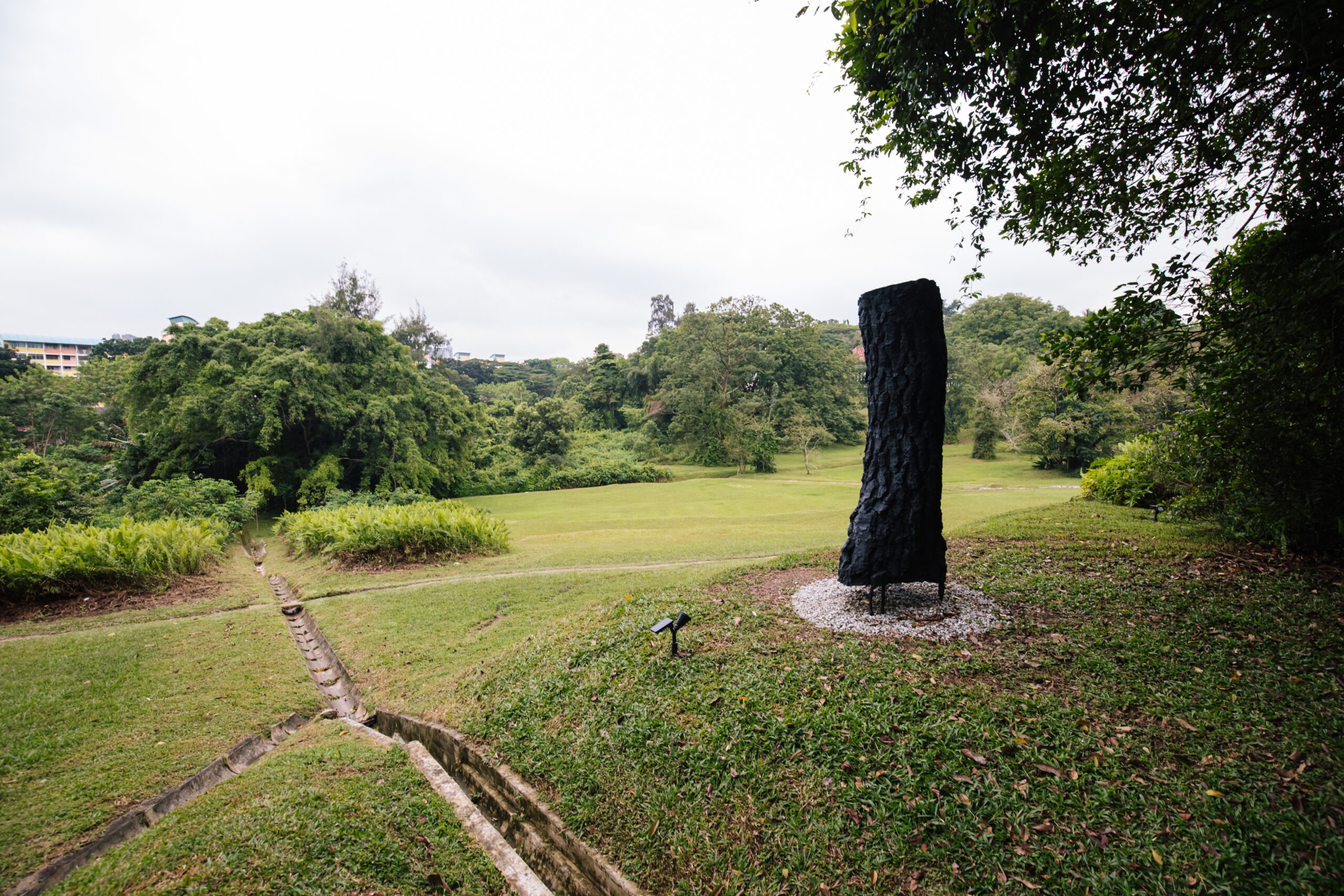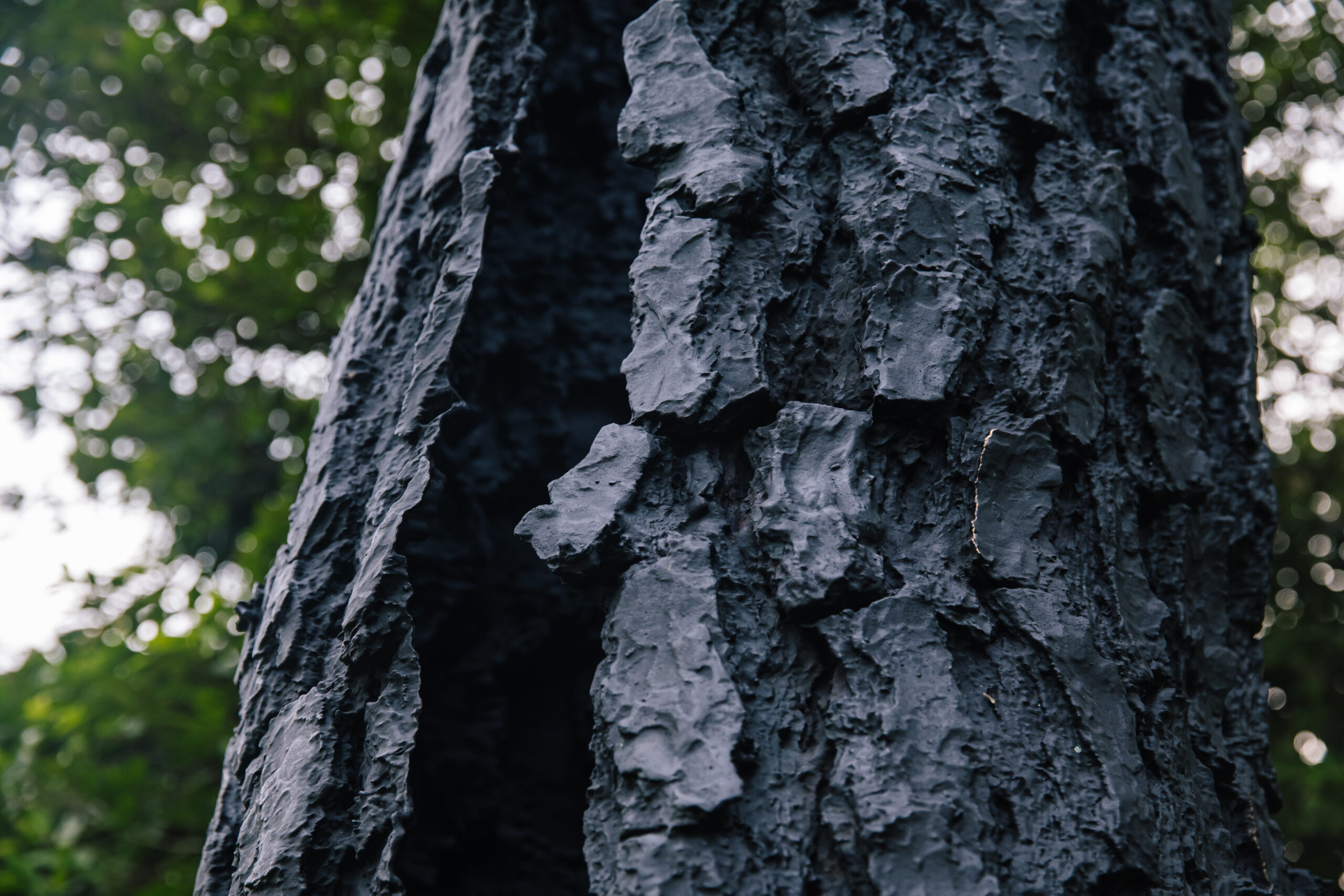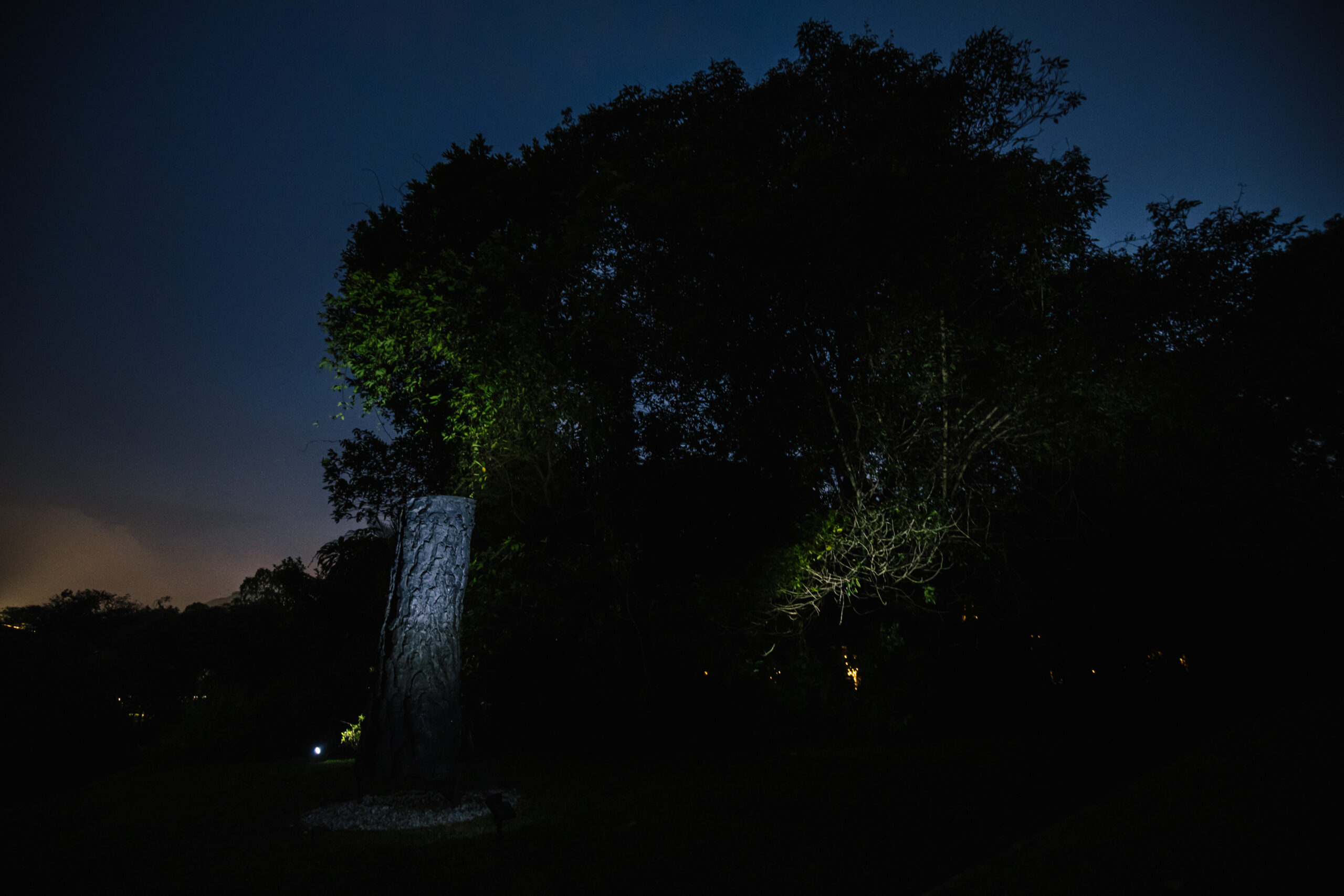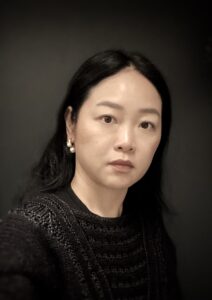 Sookoon Ang lives and works in Singapore and Paris. Her work is underpinned by existential anxiety and addresses the relations between the physical and metaphysical world. Ang's work is inspired by her belief that there is no singular, objective reality and responds to the transient, imperfect nature of things, emotions and ideas. Her work has been exhibited internationally in Palais de Tokyo, Beijing Biennale, Art Basel Hong Kong, International Film Festival Rotterdam, International Short Film Festival, Oberhausen, and Fribourg International Film Festival. She has been awarded several international fellowships including the Freeman Fellowship and Asia-Pacific fellowship, and has participated in residences such as the Rijksakademie, MASS MoCA and ISCP.