Hilmi Johandi
29 Apr 2023– 9 Mar 2025
Wessex Estate
via Rail Corridor access at 55A Commonwealth Drive
Public outdoor work. Accessible at all times.
In Stagecraft: Landscaped Grounds, Hilmi Johandi collages and re-interprets travel advertisements depicting early 20th century British Malaya. Set in the open landscape near what was once a critical transport passage, this installation uses methods of stagecraft, or theatrical set design, to connect the colonial origins of the railway with the migratory movements it once facilitated and the collective memories that it conjures.  
 
Billboard-sized printouts of lithography printed shapes and forms drawn from early advertising posters of the Federated Malay States Railways (1901–1948) are collaged and arranged across the landscape. As visitors move through the entrance of Wessex Estate from the Rail Corridor, they encounter an immersive tableau. Through his act of extracting and recompositing elements from early tourism advertisements, Hilmi creates a confrontation with a familiar yet unexpected space.
Supported by


Venue Partner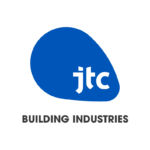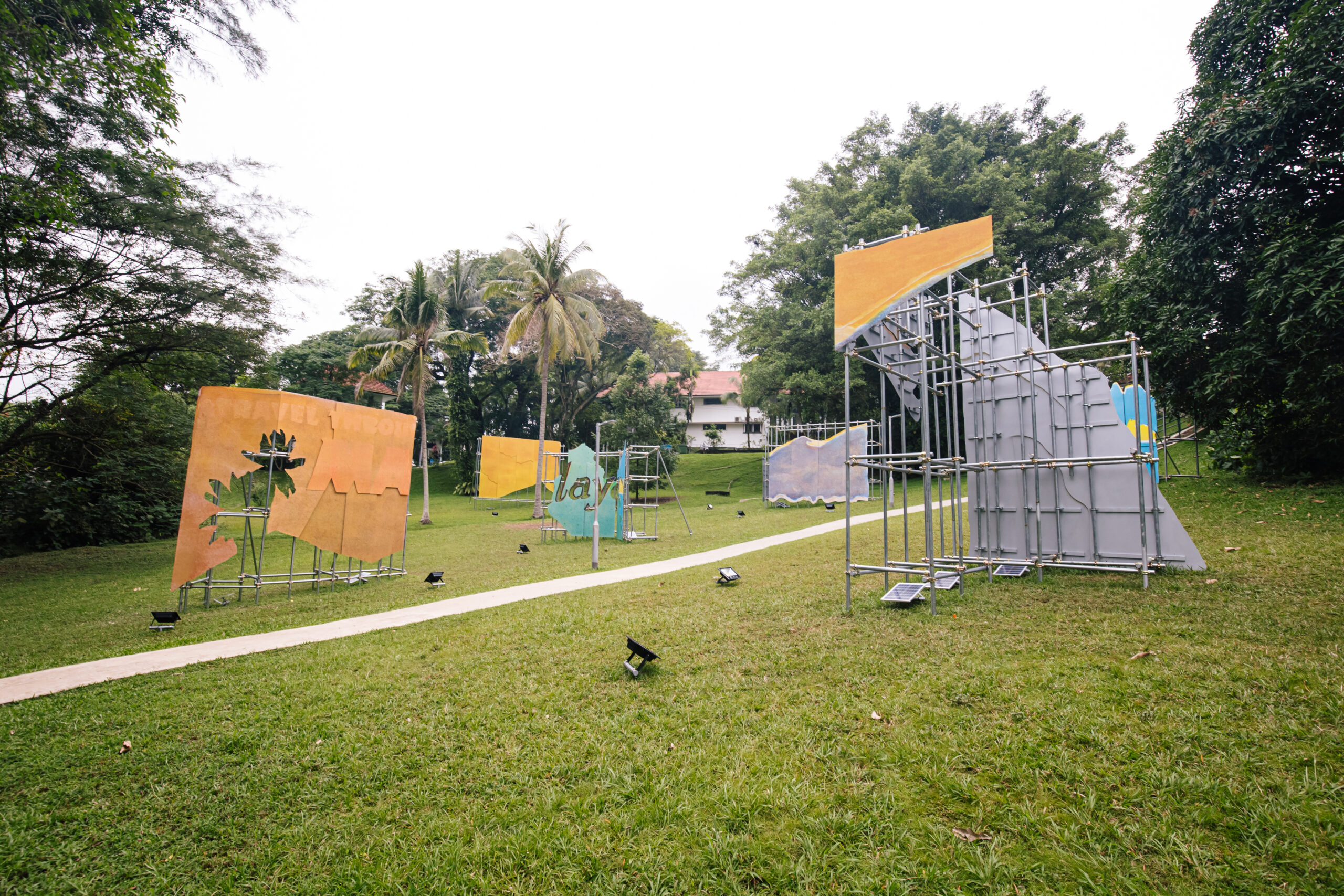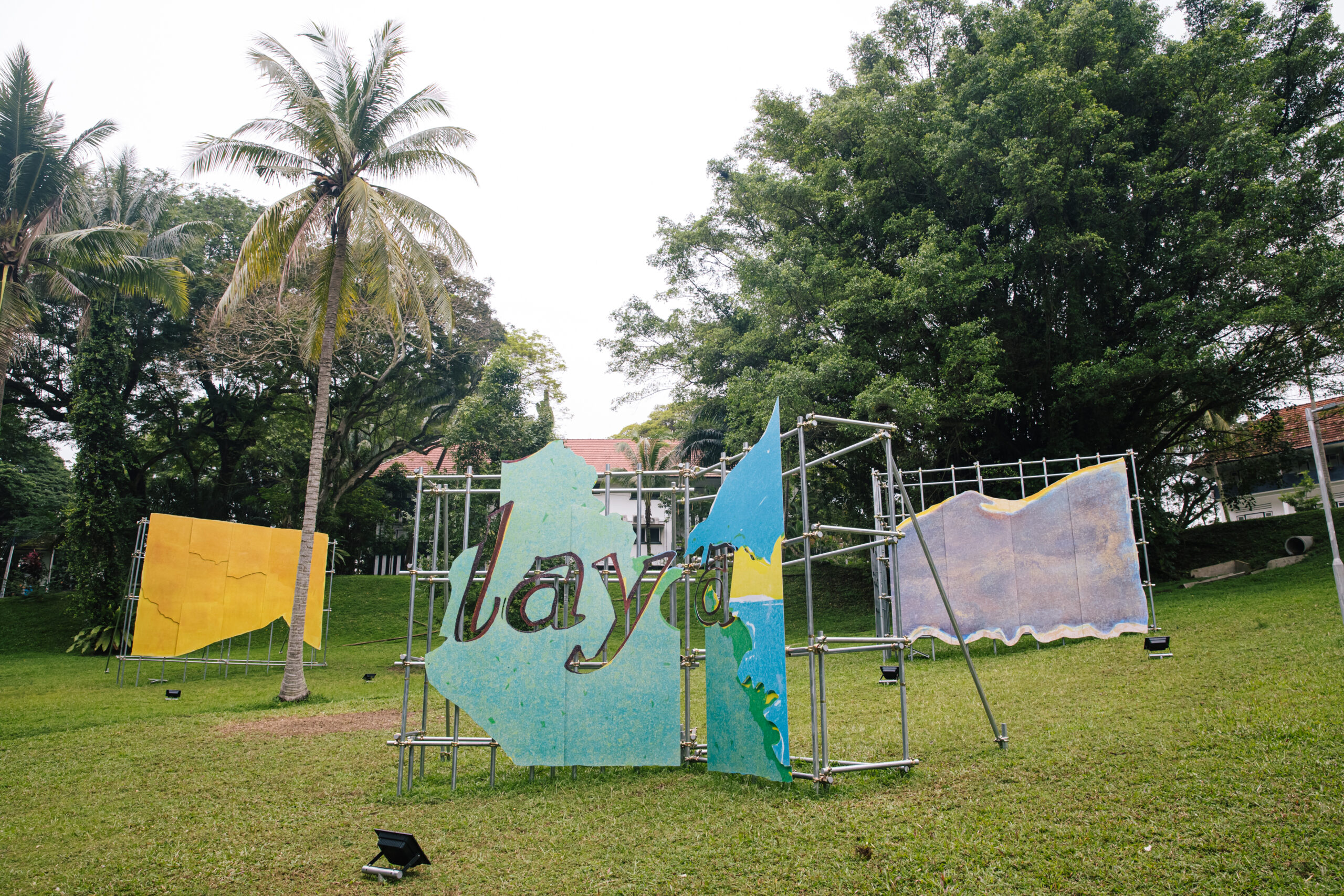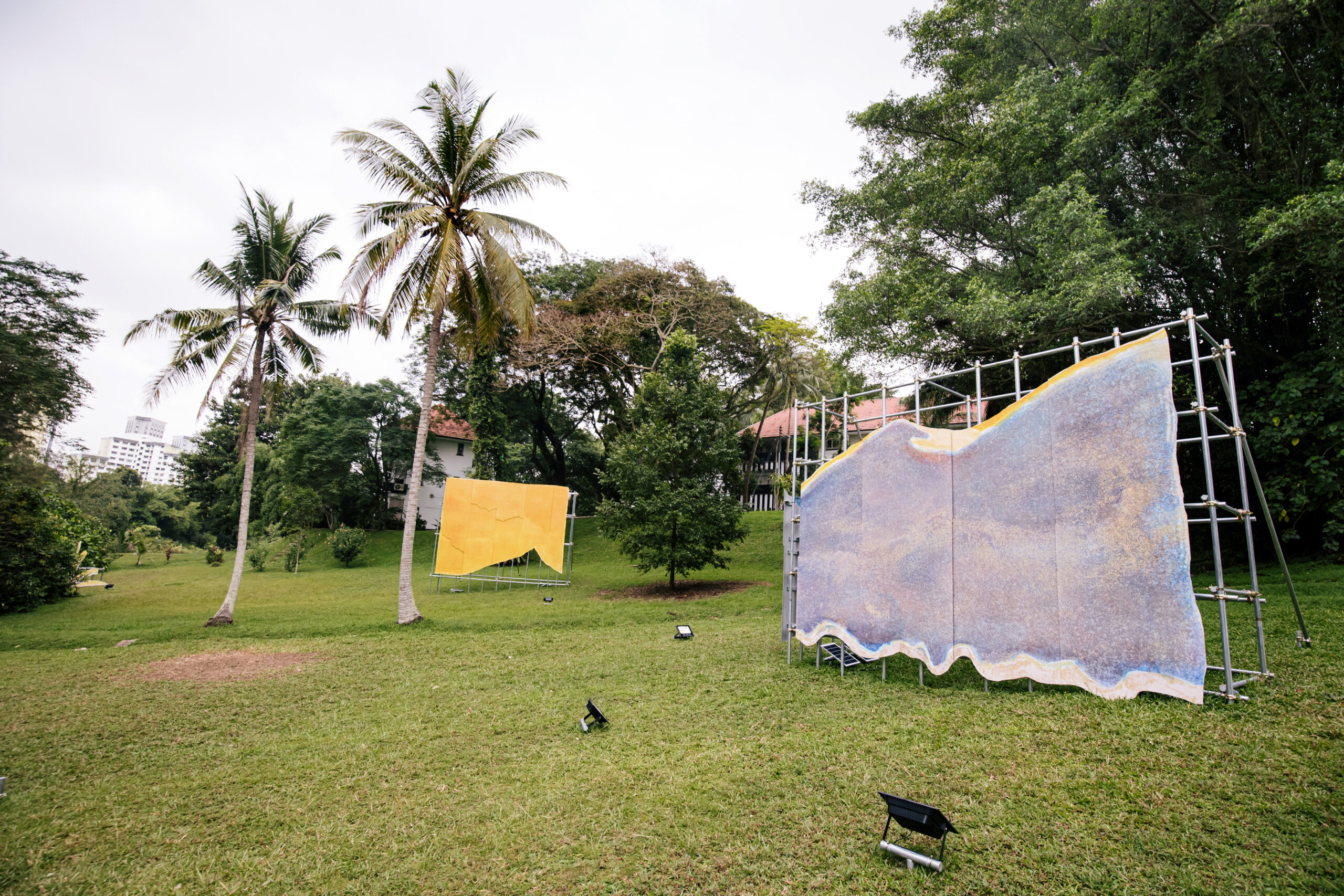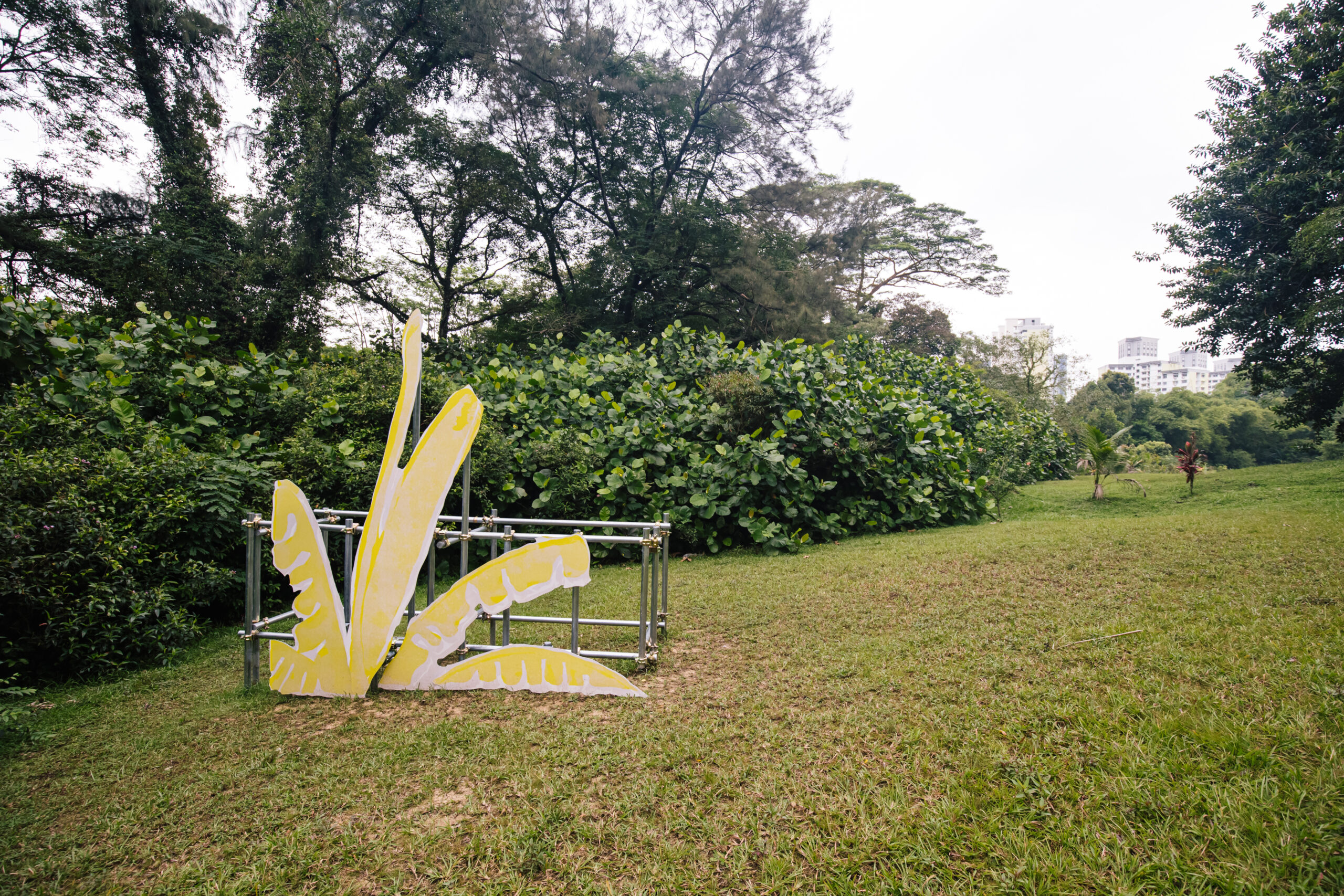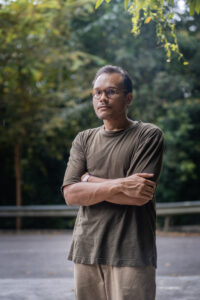 Image courtesy of NTU CCA Singapore
Hilmi Johandi (b. 1987, Singapore) works with painting as a medium and explores interventions with various media to pursue ideas of image-making. He revises images from film, archival footage and photographs, bringing them together in  montages that hint at the social effects of rapid development. Beyond evoking nostalgia, Hilmi's work also encourages a critical reflection on Singapore's historical narratives. Hilmi is the recipient of the Young Artist Award 2018, NAC Arts Scholarship (Postgraduate) 2017, LASALLE Scholarship 2017 and the Goh Chok Tong Youth Promise Award. His work has been exhibited in Singapore, Kuala Lumpur, New York and London.