Thu–Sun, 10–13 Nov 2022
12pm–8pm
Kreta Ayer Square
Free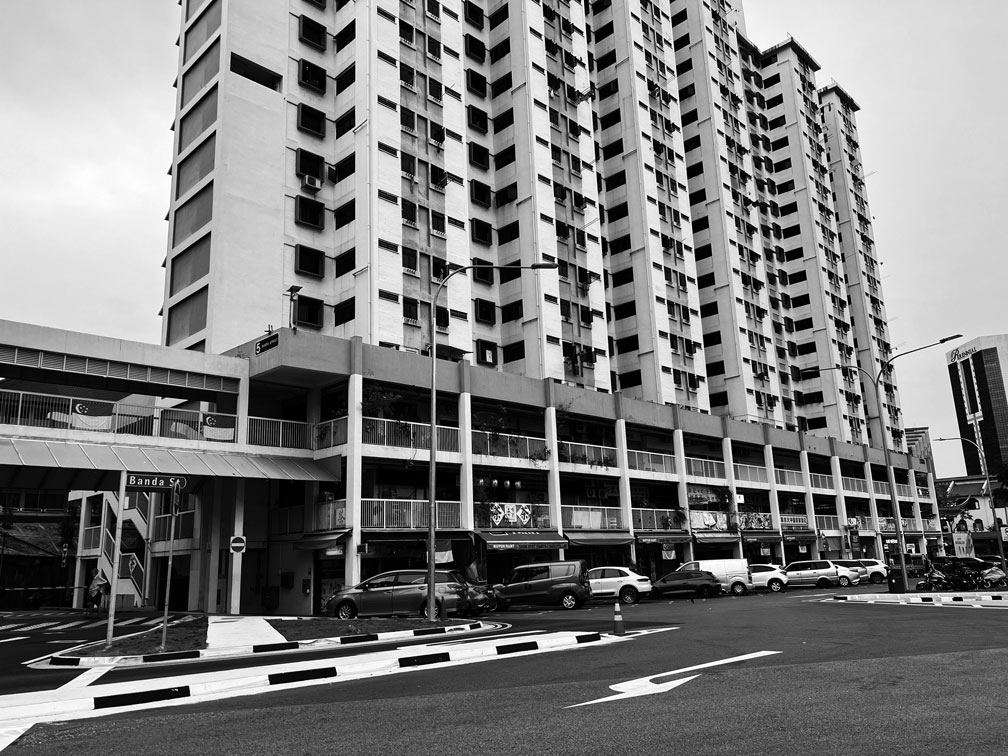 Set in a living room from the past, a Rediffusion set broadcasts familiar programmes throughout the day, reliving its role as a companion to the worker and the homemaker, the young and the old. It alludes to a time when Rediffusion was woven into the fabric of our daily lives and served as a locus around which communities would gather.
When passers-by listen to the Rediffusion broadcasts, they are transported to a different time and space. For the curious guest, entering the living room takes them into the life of an imagined household where they would engage in intimate encounters.  As they discover traces left behind by family members, they will be invited to reflect upon and share their own fond memories of everyday pastimes.
This experiential installation is an extension of the first episode of The Everyday Museum's self-guided audio trail series, Speaking of which – An Organic Terminus.
Commissioned by The Everyday Museum in partnership with the National Archives of Singapore and with support from Rediffusion. Public interactions by Clarice Ng, set design and art direction by Junior Foong.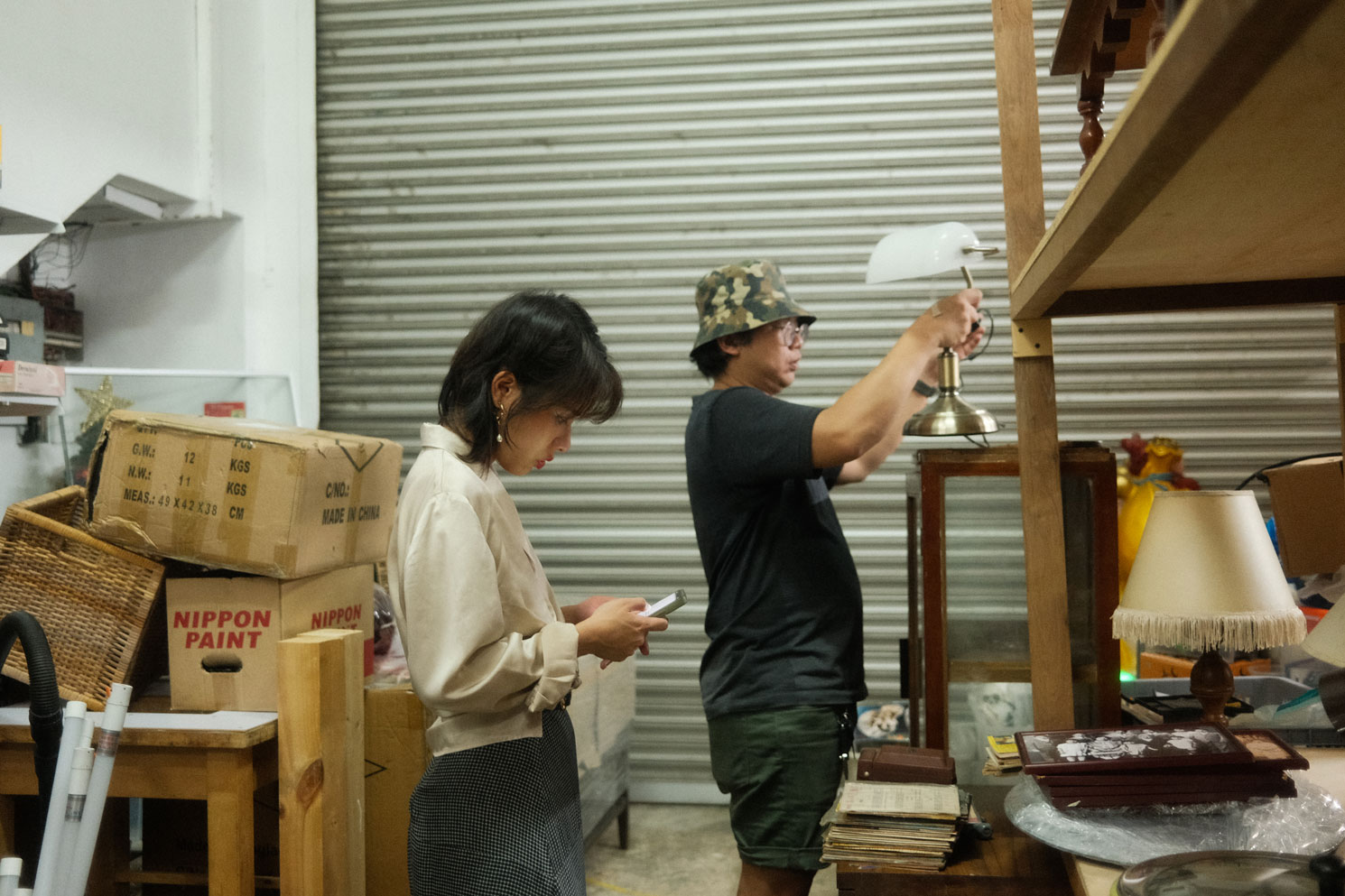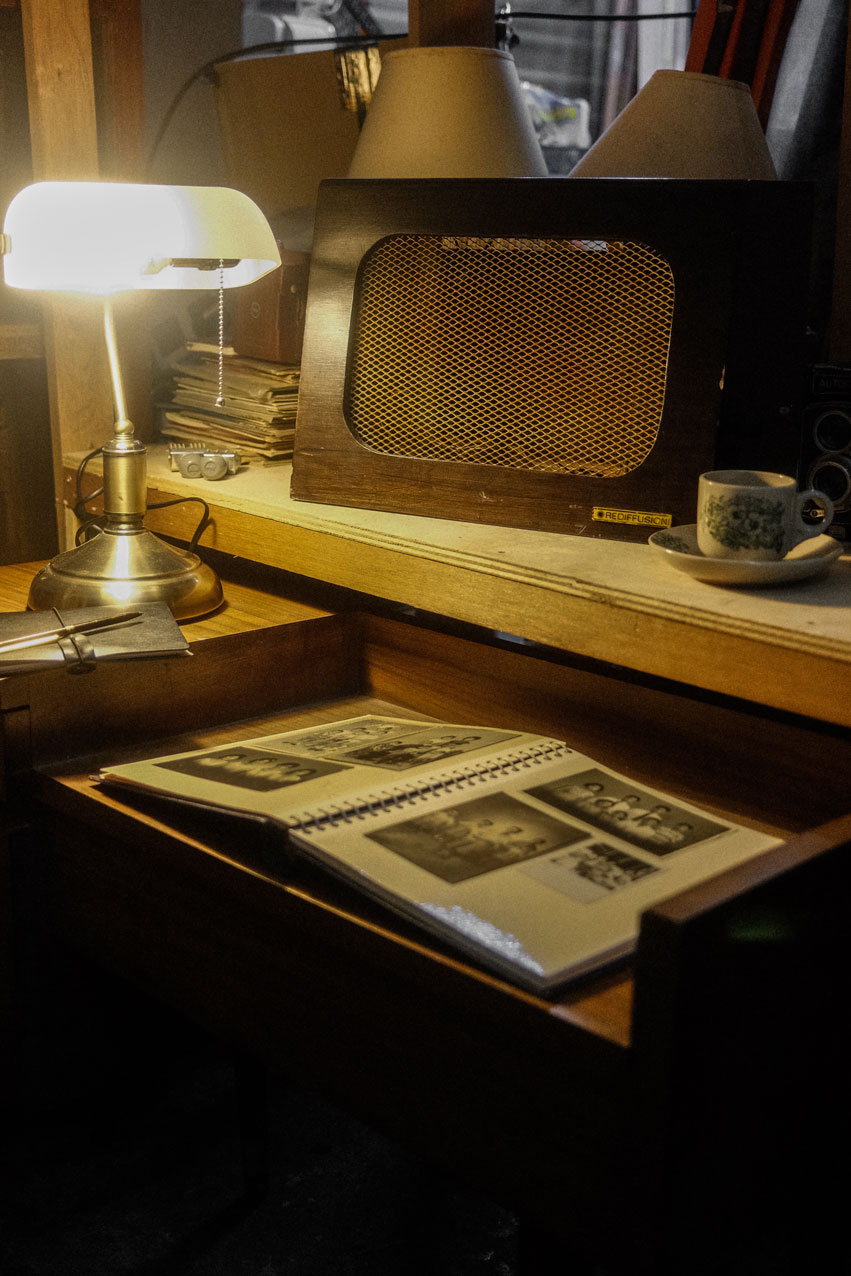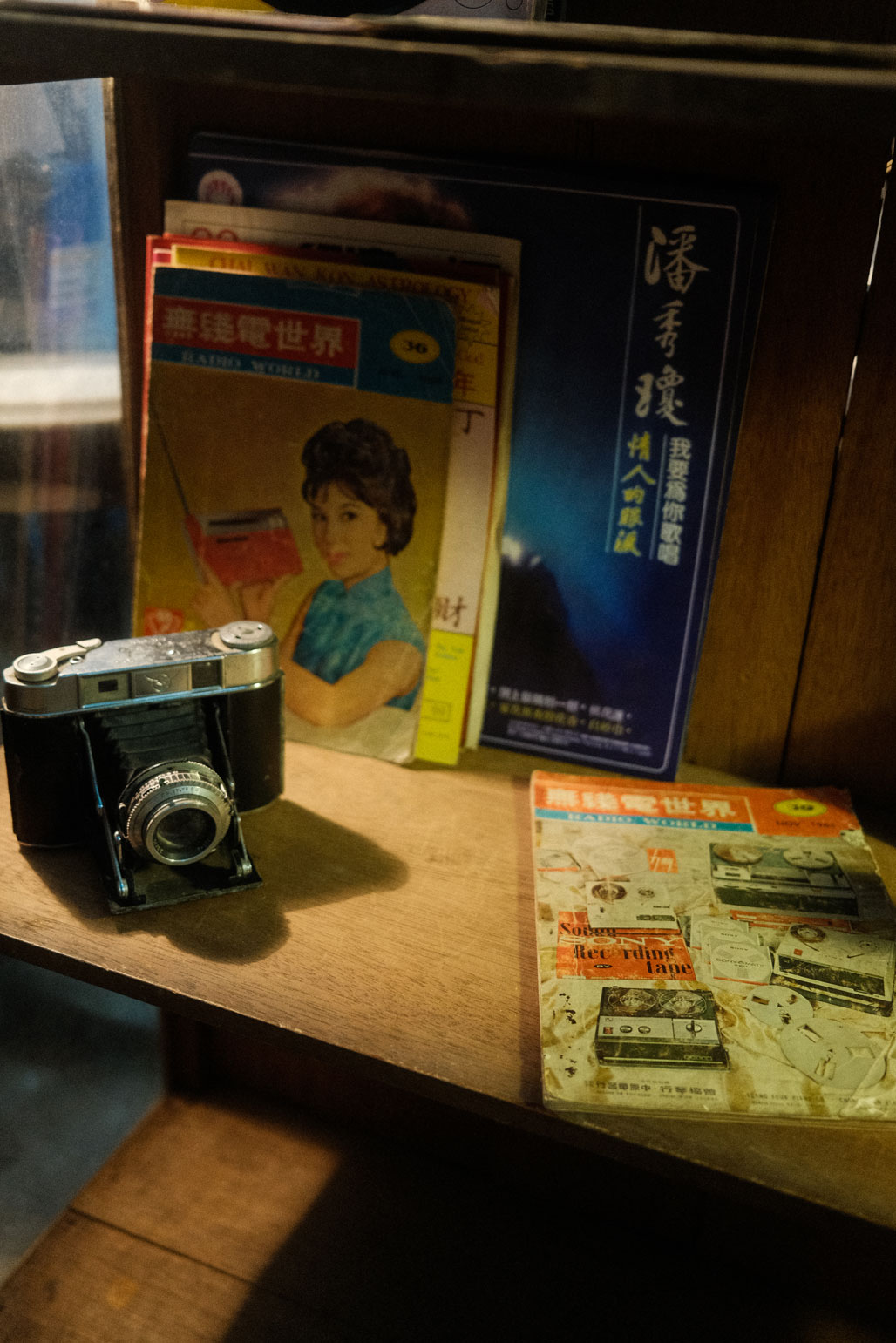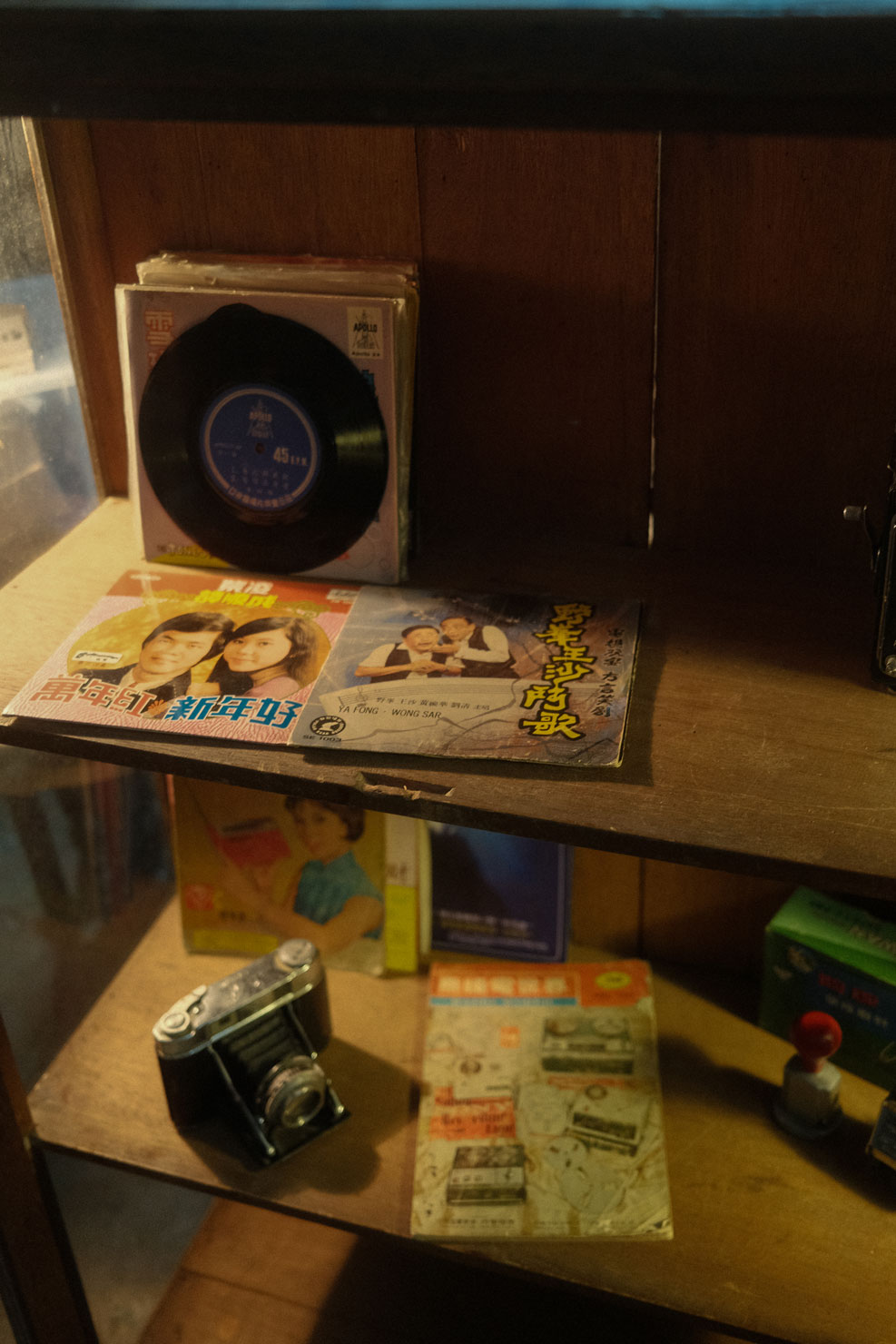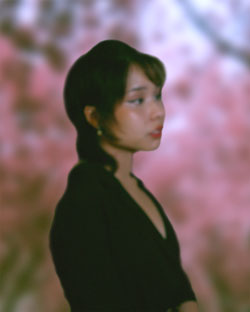 Clarice Ng explores the intimacy that exists within the artist-audience relationship by producing interactive installations, books and ceramics. She is interested in facilitating experiences centred on vulnerability, solitude and human connection by manipulating text, sound, social and spatial elements into visual forms. She prioritises participation and engagement, and considers the audience a co-author of her works.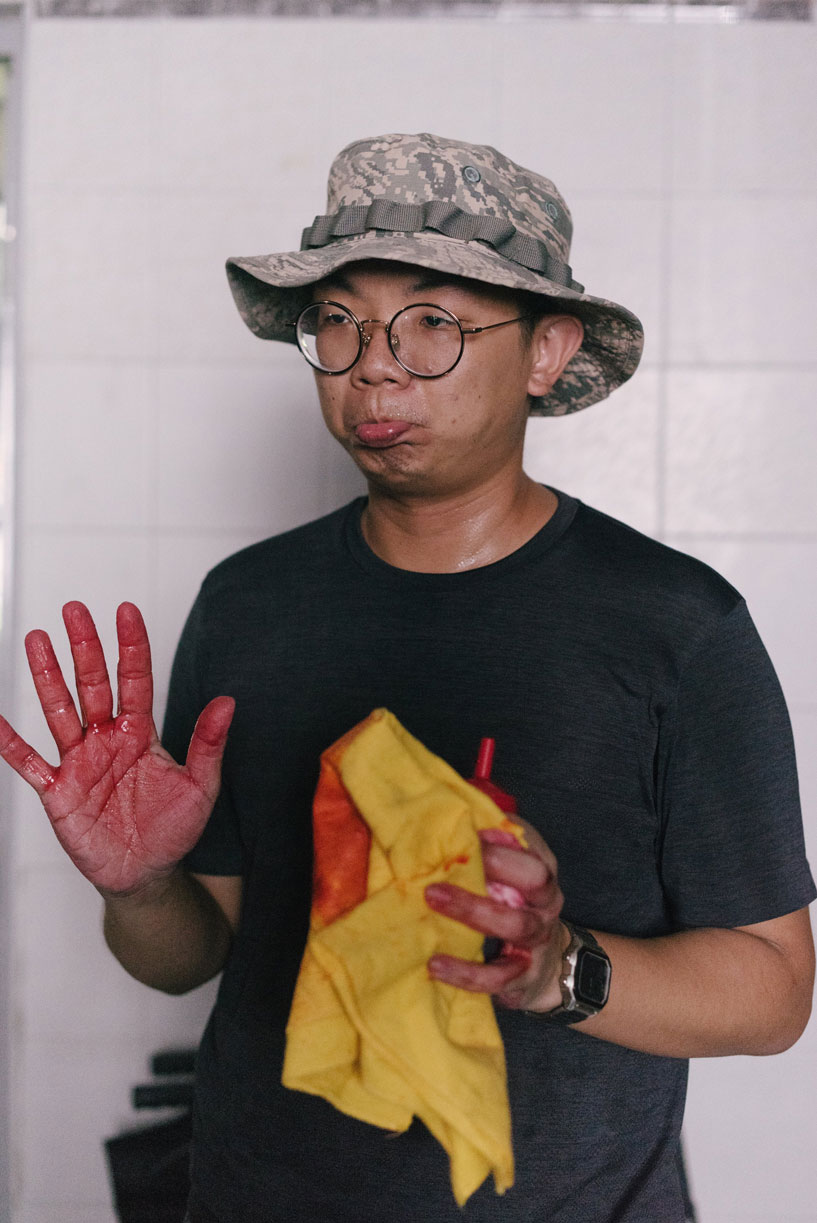 Junior Foong is an art director based in Singapore. He was the production designer for films including Zombiepura and HBO's Invisible Stories, and was the set designer for the television series Gunting. He is passionate about building realistic environments and worlds from stories for actors to immerse in so that they may perform to their fullest potential. To Foong, art direction and production design for film are about triggering the performers' five senses using colours, props and even smells. The set's realism translates onscreen, creating a magical experience for film audiences.