Ang Kia Yee and Chong Li Chuan
Approx. 40–60min
Starting point: SAM at Tanjong Pagar Distripark (towards the rear entrance)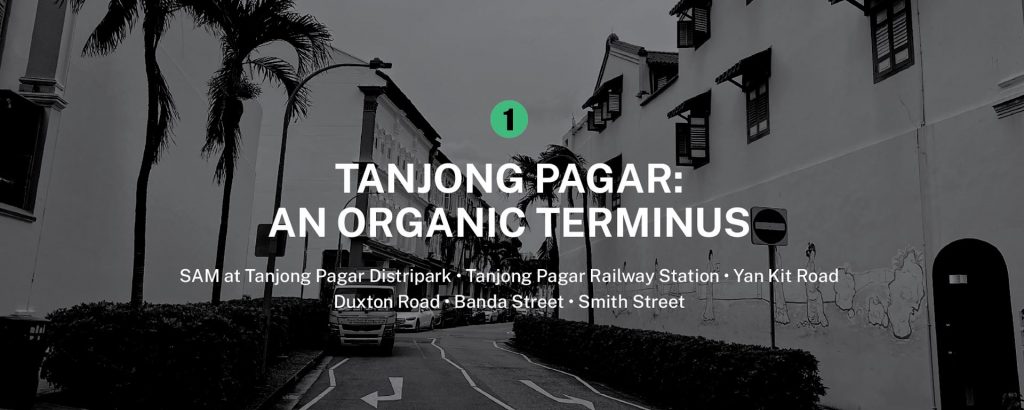 When Singapore underwent rapid modernisation in the 1970s, how did the physical and social landscape of Tanjong Pagar change? An Organic Terminus, the first audio trail of the Speaking of which series, plugs the gaps in Tanjong Pagar's narrative by reimagining its past and envisioning its potential futures. Listen to personal oral history recounts interwoven with reimagined soundscapes and speculative fictional texts by artists Chong Li-Chuan and Ang Kia Yee as you venture from Singapore Art Museum at Tanjong Pagar Distripark to the former Tanjong Pagar Railway Station, Yan Kit Road, Duxton Road, Banda Street and Smith Street.
Speaking of which is commissioned by The Everyday Museum in partnership with the National Archives of Singapore.
Advisory
On this trail, you will need to cross roads, pass construction sites and walk uphill and downhill. Please be mindful of your surroundings.
Children aged 10 and below should be accompanied by an adult.
Disclaimer
The Singapore Art Museum is not liable for any injury, loss or damage that you may sustain from participating in this trail.
The views and opinions expressed by narrators in the audio trail do not necessarily represent the position of Singapore Art Museum.
Credits & Acknowledgments
An Organic Terminus features extracts from the oral history interviews of:
Zubir Said (Accession No. 000293, Reel/Disc 6 and 11 of 23)
Lim Wee Kiang @ Dennis Lim (Accession No. 003502, Reel/Disc 2 and 5 of 5)
Thng Sian Boh (Accession No. 001016, Reel/Disc 1 of 4)
Patricia Siat Foong (Accession No. 003760, Reel/Disc 1 of 11)
Ma, Ronnie Soon Peng (Accession No. 004080, Reel/Disc 1 of 10)
Chng, Ben Kee Cheong (Accession No. 001020, Reel/Disc 2 and 3 of 6)
Wong, Joanna Quee Heng (Mrs) 胡桂馨 (Accession No. 003601, Reel/Disc 18 of 58)
Courtesy of the Oral History Centre, National Archives of Singapore
Composition and Sound Design:
Written and Narrated Speculative Fictional Texts:
Overall Narration:
Production and Script: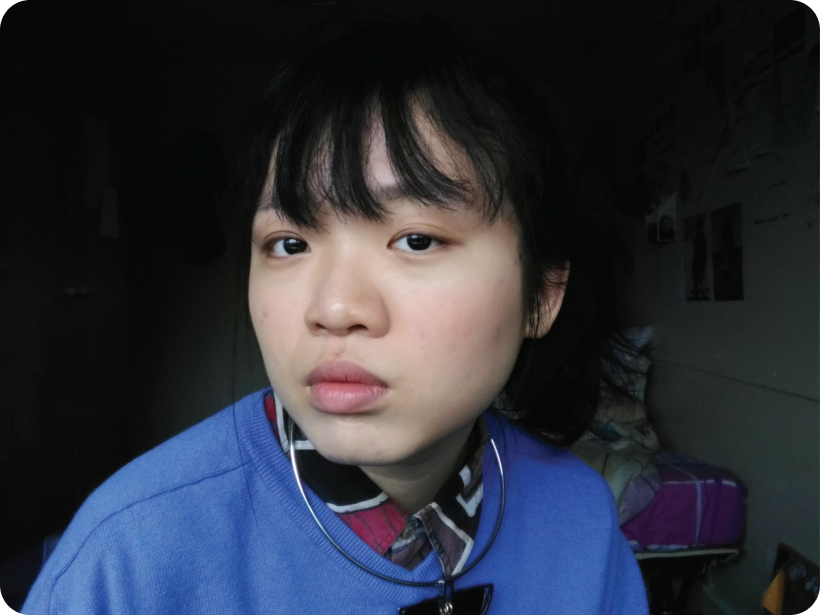 Ang Kia Yee or kyatos is a slow dream machine (慢梦机) striving to build loving and inhabitable worlds. She lives and makes things to demonstrate that other worlds and ways of being are possible, and that we are more than capable of love, regeneration, renewal and healing. Her poetry, short stories, essays and reviews have been published in Quarterly Literary Review Singapore, Mackerel, Stand Magazine, and Cha: An Asian Literary Journal; as well as for exhibitions such as REFUSE (Singapore Art Museum), immaterial bodies (Objectifs) and Networked Bodies (Supernormal). In 2020, she published a book of poems titled slow dream machine.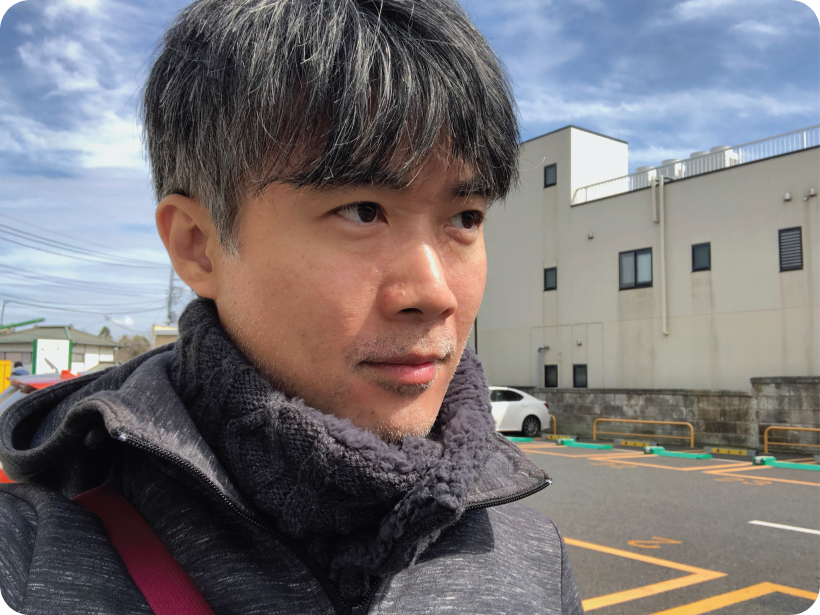 Chong Li-Chuan is a Singaporean composer/sonic artist passionate about philosophy, culture and the arts. Chong's career in music and sound started in the late '90s. He has worked in collaboration with practitioners in theatre, dance, spoken word, architecture, filmmaking, design and visual art.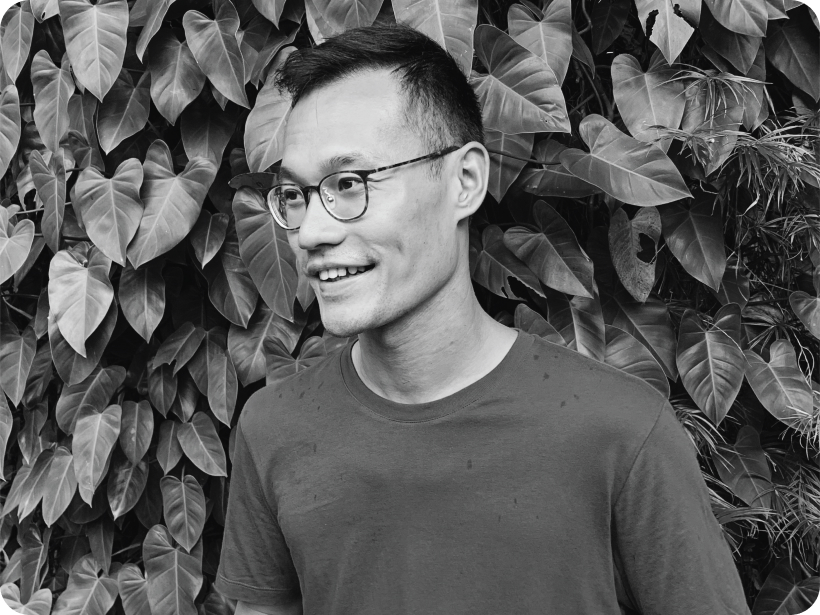 Andre Wang is a Production Manager at SAM who enjoys working in close collaboration with artists to realise their artwork proposals for exhibition. He has managed exhibitions such as Imaginarium: To the Ends of the Earth (2017), Cinerama: Art and the Moving Image in Southeast Asia (2018), and the Singapore Biennale 2019. More recently, Andre has been the project lead for the SAM Mini Mobile Museum (2019-2021), the SAM Hoarding Project (2019-2021), Zai Tang's Escape Velocity V (2021), and the multi-site exhibition Lonely Vectors (2022). He holds an Honours degree in Linguistics and Multilingual Studies from the Nanyang Technological University.