Sat, 12 Nov
Various timings from 3–6pm
Tanjong Pagar Distripark
Cargo Lift, Lobby B, next to SAM
Free with registration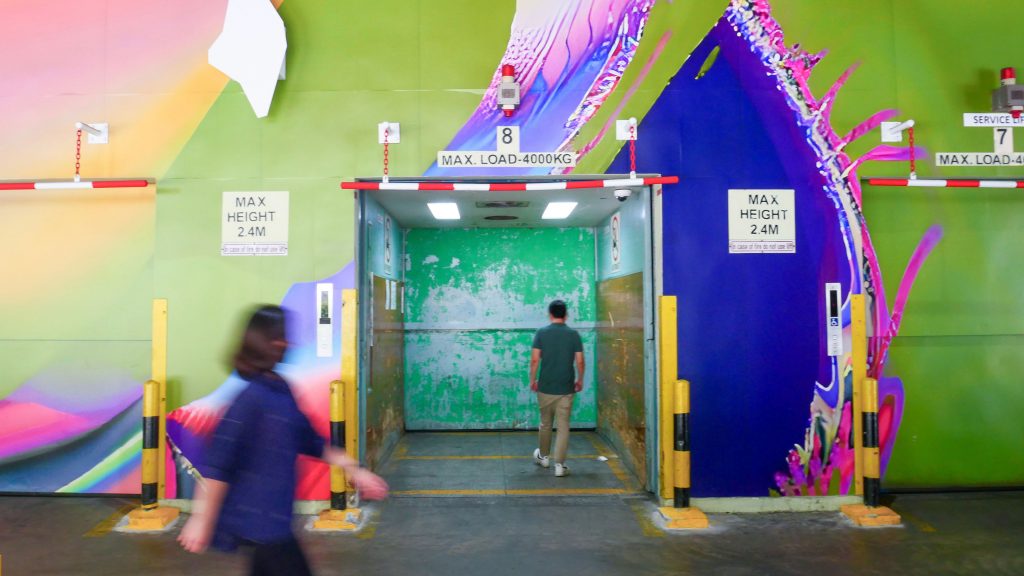 As the pandemic took away previous opportunities for socialising in person, Pan-dance-mic aims to reinvigorate liminal spaces with spontaneous social dancing. Responding to the theme of bodies, cells, materiality and flesh, as well as the relationship between the virtual and physical, Pan-dance-mic resituates asynchronous dancing on social media in a physical space to encourage bodies to move and interact as a single organism again.
Upon encountering and learning several dance moves from a dance-operator (performer), audiences become participants of a self-contained social dancing event momentarily suspended in time and space, before being ushered back into reality.
Disclaimer
Each session will last approximately 10 minutes. While walk-ins are invited to experience the activation, this will be subject to availability. We strongly advise pre-registering for a dedicated session to secure your experience.
Please arrive at least 5 minutes before your registered session, the activation will commence promptly. Latecomers will be provided a later timeslot subject to availability.
As this is an interactive, collective experience, please do honour your registration by coming or transferring your ticket to someone if you cannot make it.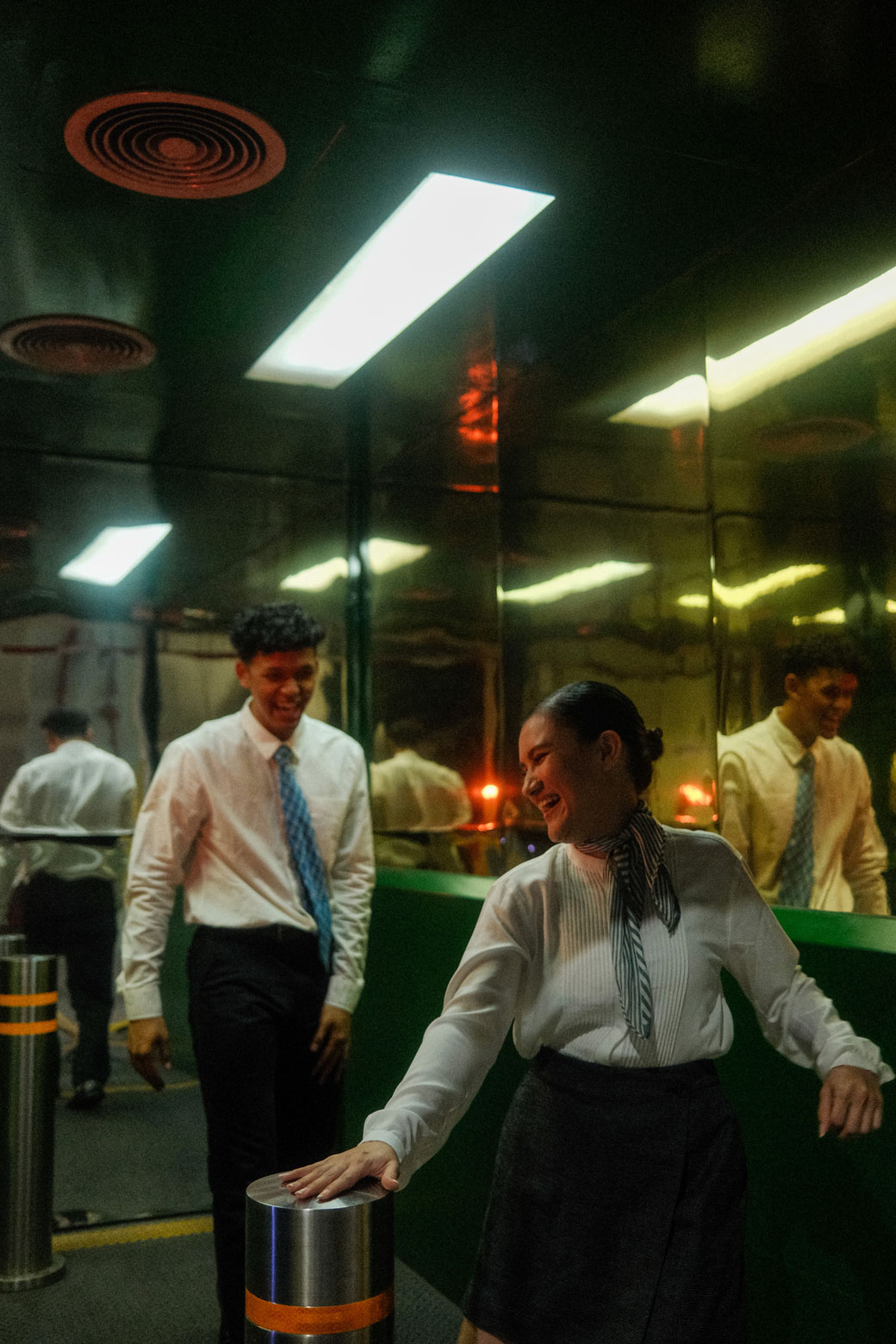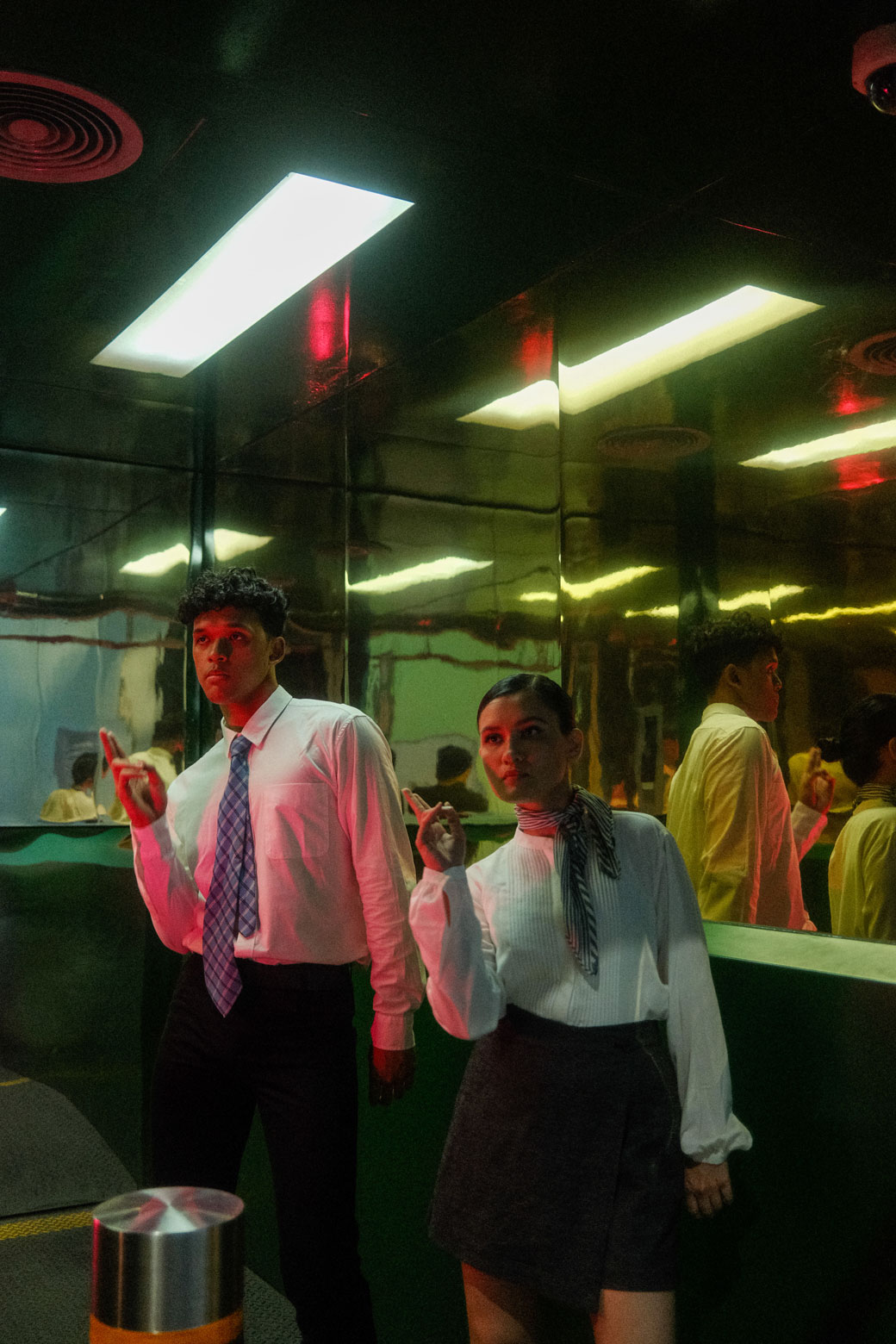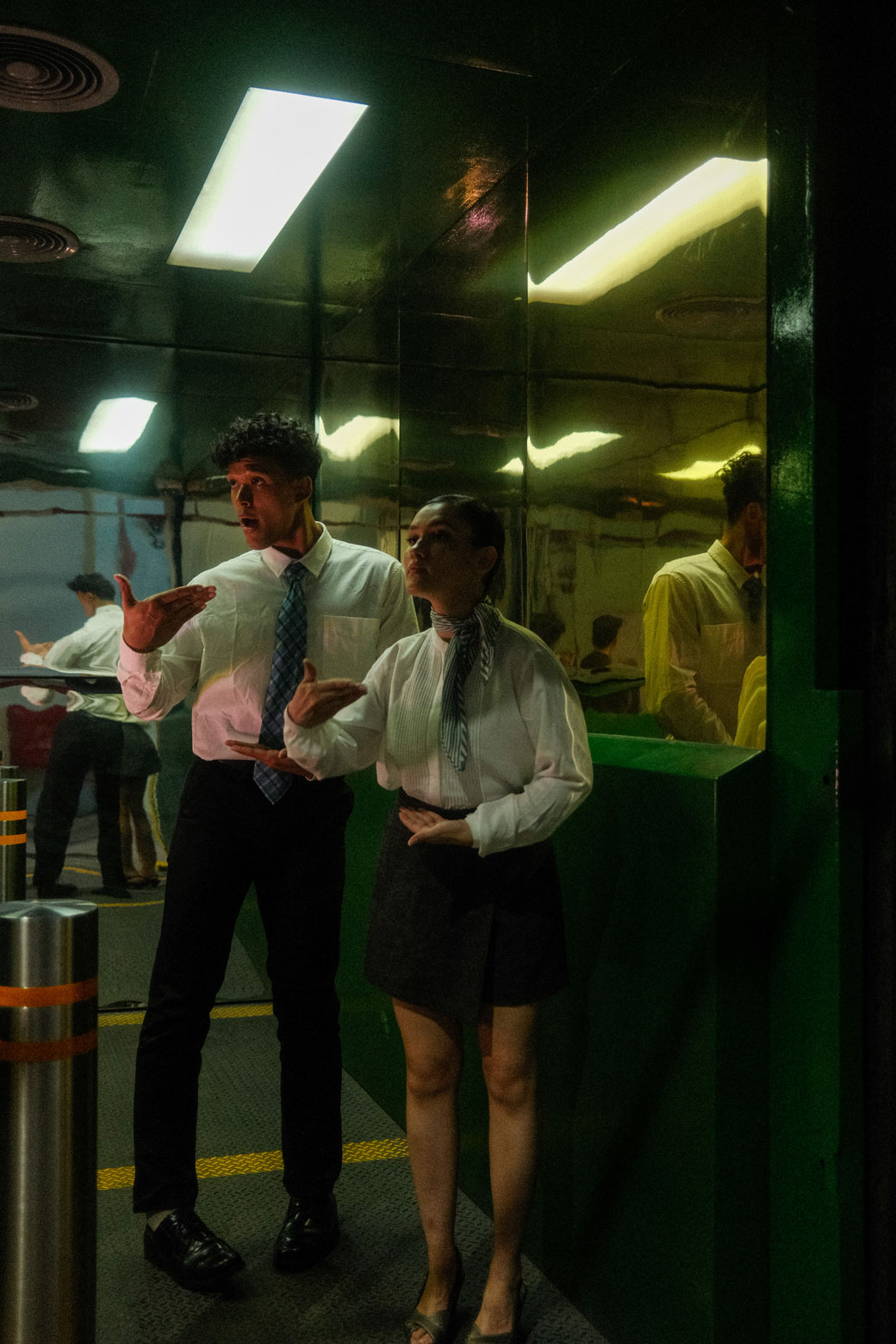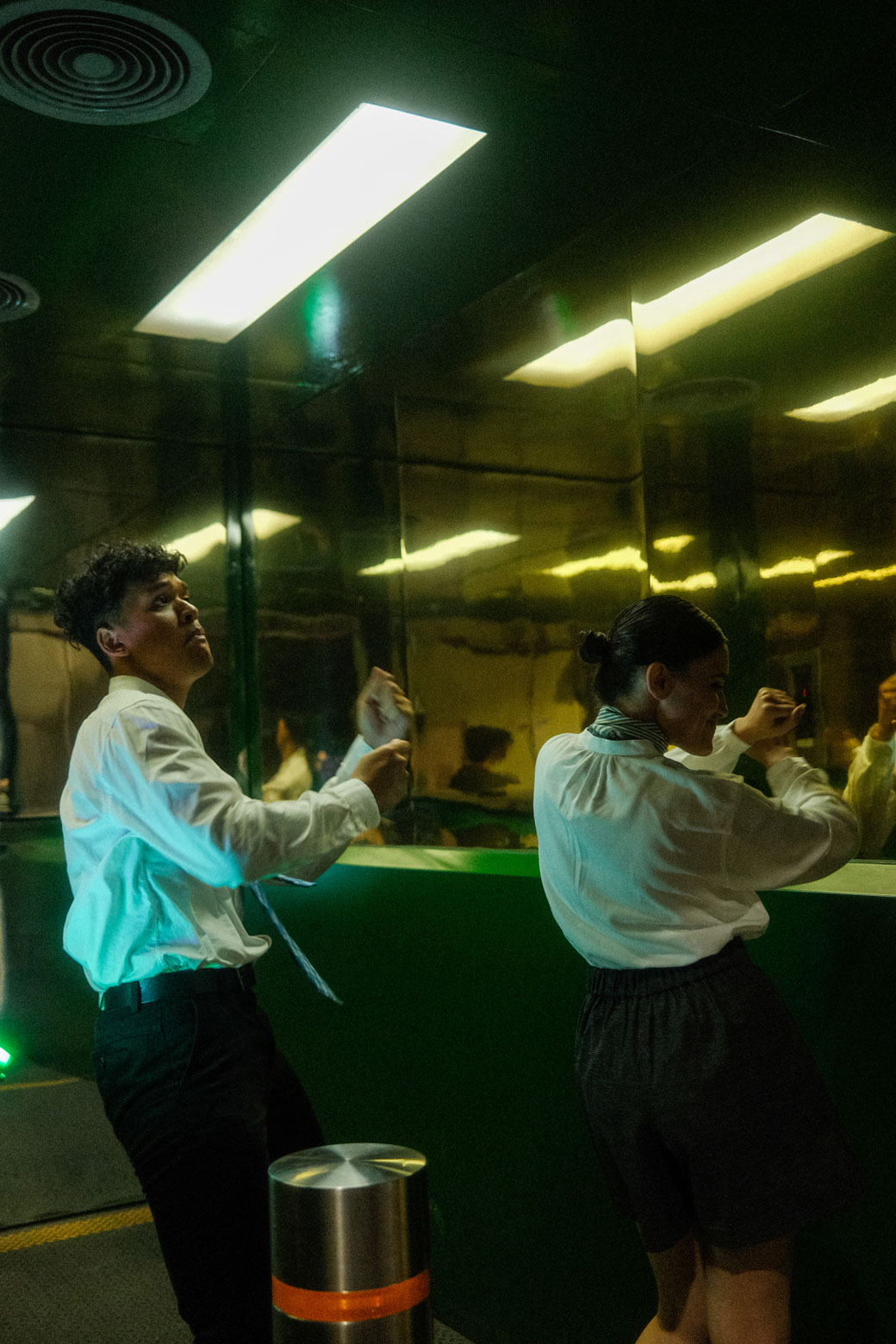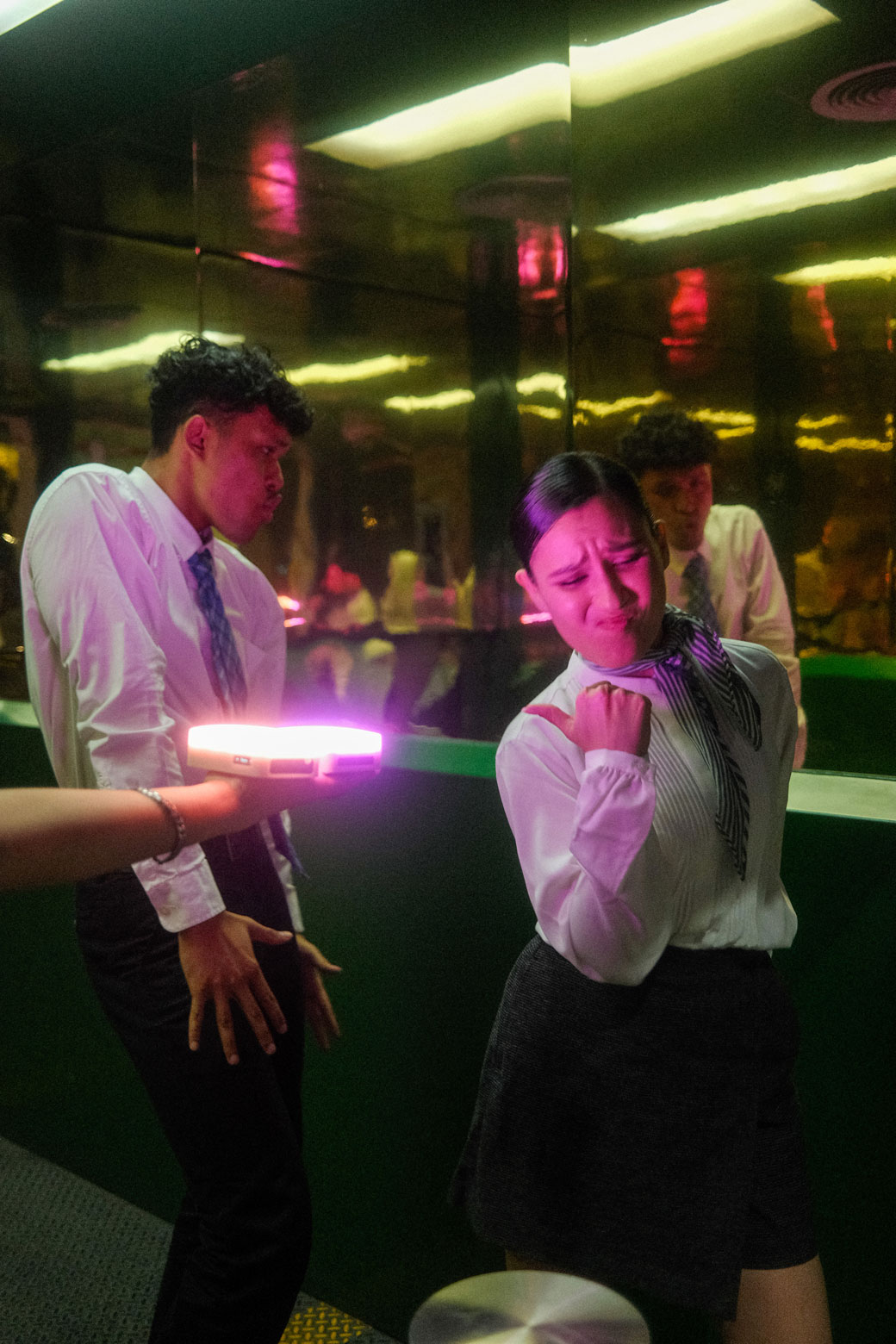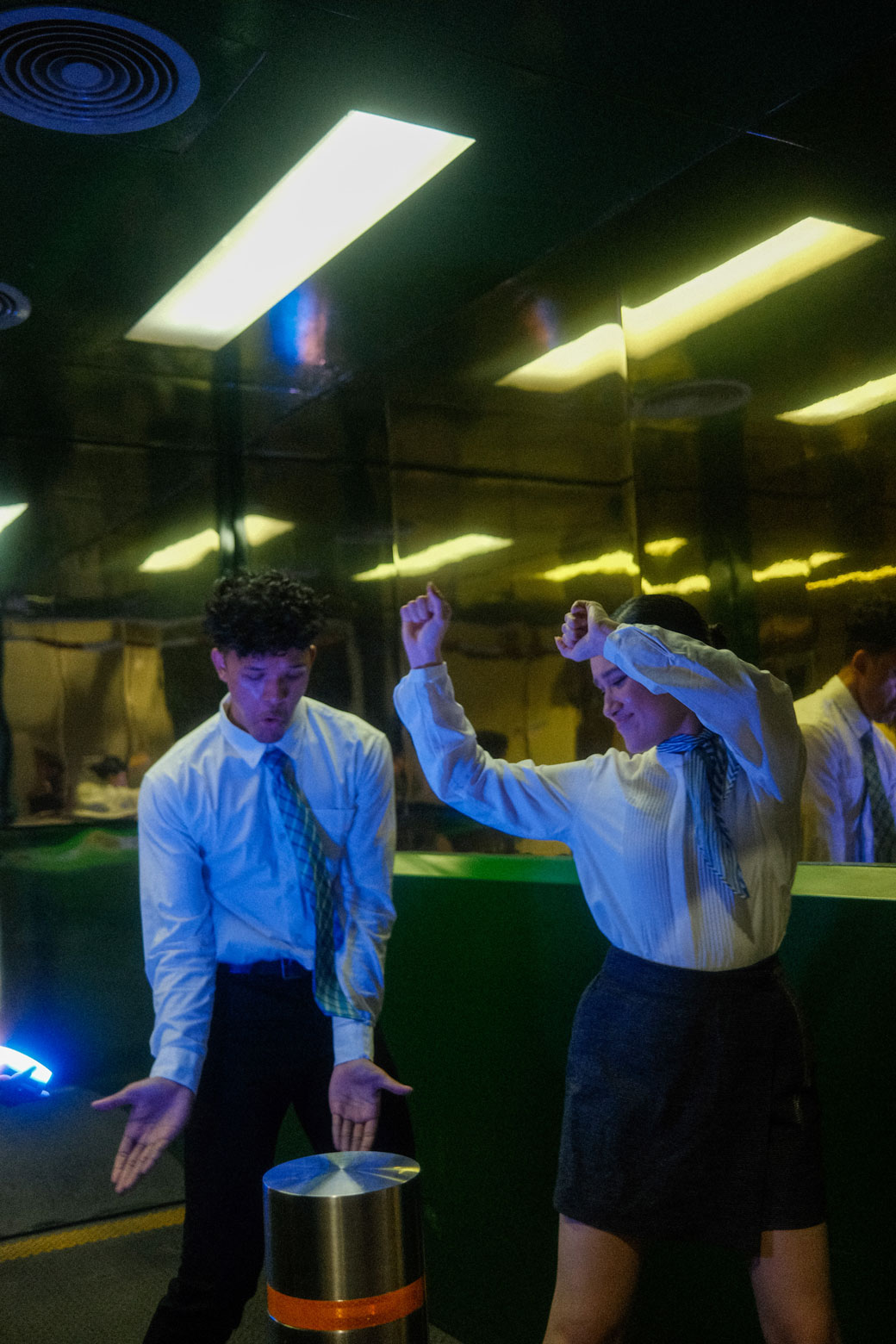 Irsyad Dawood is a performer/theatre-maker. His practice centres on various forms of  performance, including, but not limited to, acting, puppetry and physical theatre. In recent years, he has been part of productions with Esplanade, Singapore International Festival of Arts and M1 Fringe Festival. Irsyad also makes up one quarter of the art collective NAYA, who recently concluded their children's art installation, Fungus Humongous, with the Artground. Every performance by Irsyad is dedicated to his mother and father whom he loves dearly.
Daisy Zhao Xiaoqing is a performer-practitioner based in Singapore, originally from Dalian, China. She received professional acting training from the Intercultural Theatre Institute. Zhao has written and directed an original work, The Dream of Butterflies, and has performed in Asylum (Directed by Oliver Chong), The Silly Girl and The Funny Old Tree (Directed by Ang Gey Pin), among many others. Zhao works as an early childhood educater in theatre arts with Young People's Performing Arts Ensemble. She was a puppeteer in Junction Tree with Mediacorp and was event host and magician with the Mighty Magic Lab. Zhao is also a core member of Long Time No See (好久不见) Playback Theatre.
Rebecca Ashley Dass is an actor predominantly for television, film and theatre. She began her theatre journey at the age of eight in a touring production of The King & I at Esplanade – Theatres on the Bay and has never looked back since. She had the opportunity to work with notable companies such as Pangdemonium's Spring Awakening, Singapore Repertory Theatre's Blackbird and Contact, and Together as part of Esplanade's Playtime! Series. Dass recently graduated from LASALLE College of the Arts Bachelor's in Acting with First Class Honours. Her academic interest lies in supporting animal rights and their representation in local theatre productions, and plans to produce theatrical works that further highlights this in future.