Sat, 12 Nov 2022
6–7pm
Tanjong Pagar Distripark
Container Bay, Rear Entrance of SAM
Free with registration
Hear directly from architect Randy Chan and technical producer Teo Loo Bing on their experience of working on the Wayang Spaceship, one of Ming Wong's largest public art installations to date. On this tour, Chan and Teo will discuss the Wayang Spaceship's architecture and materiality, their sustainability efforts, the challenges they faced and the extensive coordination required to bring the artwork to fruition. The tour will be followed by a public activation of the Wayang Spaceship at 7.15pm.
This programme is part of Wayang Spaceship, commissioned by The Everyday Museum with the support of Sun Venture.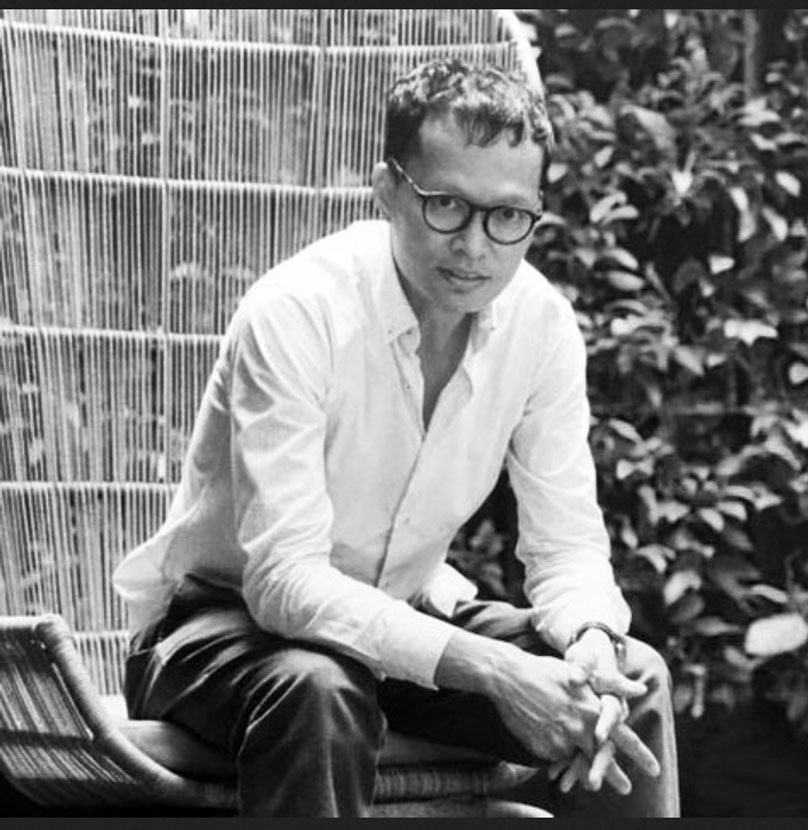 Architect-artist Randy Chan is the Principal of Zarch Collaboratives whose diverse portfolio spans architecture, landscape urbanism, art installations, curation, galleries, exhibitions and placemaking. Notable projects include the Warehouse Hotel, Jacob Ballas Children's Garden Extension, Windsor Nature Park and Wild Rice at Funan. His works have received local and international recognition including the SIA ADA (Gold), AHEAD Asia Hotel of the Year and Futurarc Green Leadership Award. Randy was appointed creative director/curator of the Singapore: Inside Out and multiple editions of the National Day Parade and Marina Bay I-Light Festival. Randy presently serves on public advisory panels and is an active educator at the National University of Singapore. www.zarch.com.sg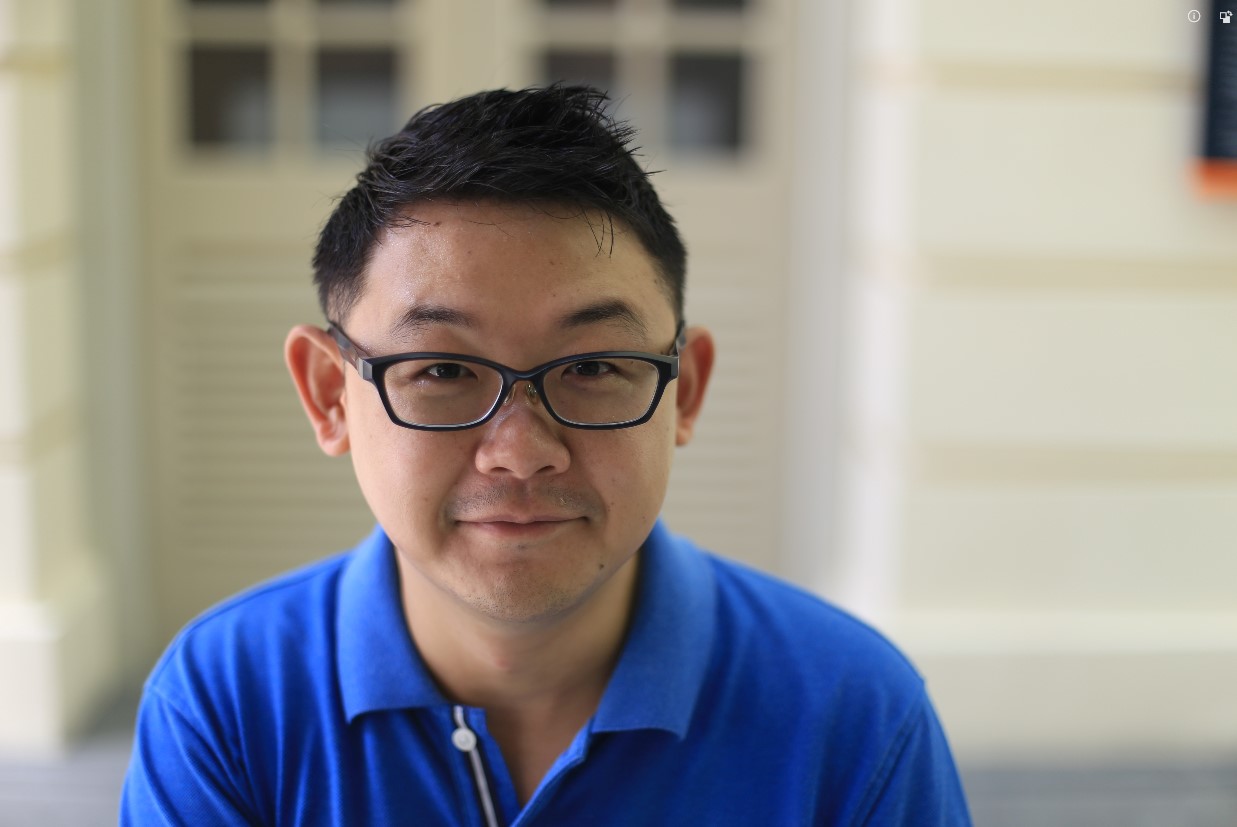 Teo Loo Bing is a Senior Production Manager at the Singapore Art Museum. Loo Bing has overseen and produced several exhibitions at the SAM, including Time Passes (2020), Wikiclicki (2021) and REFUSE (2022), as well as two editions of the Singapore Biennale (2013, 2019). For Wayang Spaceship, Loo Bing was the technical producer, working closely with artist Ming Wong and the collaborators in the sourcing, coordinating and installation.