Fri, 11 Nov 2022
6–7pm
Tanjong Pagar Distripark
Level 3, SAM
Free with registration
This programme will be followed by the public activation of the Wayang Spaceship at 7pm.
Ming Wong's latest project Wayang Spaceship launched on 15 July 2022, traces the modernisation of Cantonese opera, including its cinematic transformations and unlikely relationship with the development of science fiction in the Chinese-speaking world.
Join performance researcher Alvin Lim and media theorist Shaoling Ma as they respond to the futurism of Wong's installation and reflect upon the ritualistic and science-fictional narratives embedded within it. The two speakers will engage in readings of the Wayang Spaceship that align with key insights from their research practice. From performance, theatre, and spiritual practices alongside screen technologies and speculative fiction, the conversation will expand on these intersections that lie within the Wayang Spaceship.
This session will be moderated by SAM curator Syaheedah Iskandar.
This programme is part of Wayang Spaceship, commissioned by The Everyday Museum with the support of Sun Venture.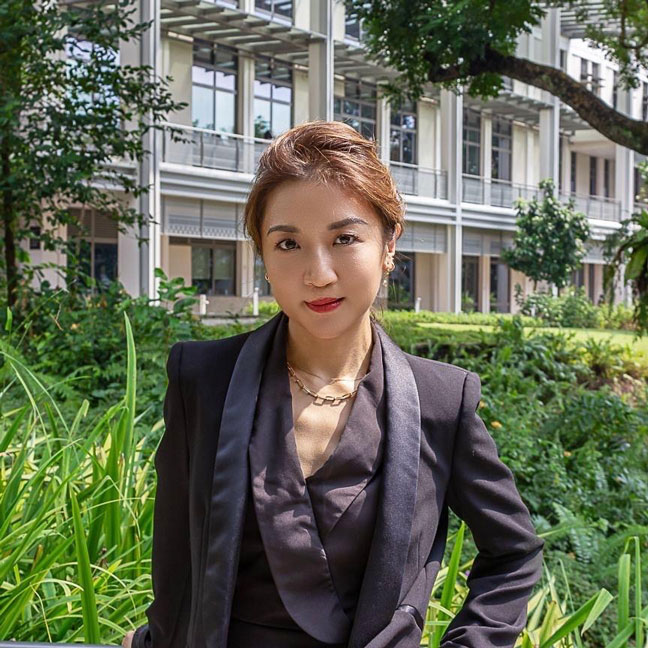 Shaoling Ma is Assistant Professor of Humanities (Literature) at Yale-NUS College. She is the author of The Stone and the Wireless: Mediating China, 1861-1906 (Duke UP, 2021), and has published in Critical Inquiry, Configurations, and positions. Asst Prof Ma is a member of the Advisory Board for the Technicities book series, Edinburgh University Press, and also sits on the main Editorial Board for Cultural Politics and World Picture.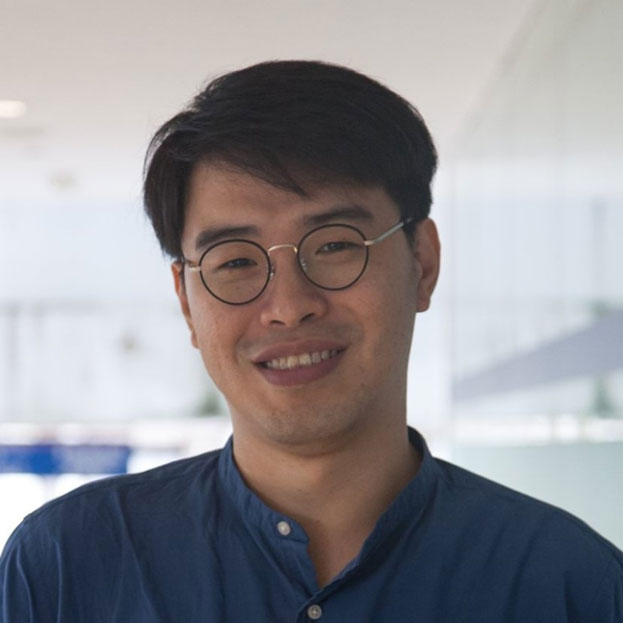 Alvin Eng Hui Lim is a performance, religion and theatre researcher. He is Assistant Professor in the Department of English Language and Literature at the National University of Singapore. He holds a PhD in Theatre Studies jointly awarded by the National University of Singapore and King's College London. He is also Deputy Director and Technology and Online Editor (Mandarin) of the Asian Shakespeare Intercultural Archive (A|S|I|A, http://a-s-i-a-web.org/). Lim's first monograph, titled Digital Spirits in Religion and Media: Possession and Performance (2018), studies how lived religious practices in contemporary Singapore perform in combination with digital technology. He has also published on Singapore theatre, translation, digital archiving, and religious performance in Singapore.